SM951
Samsung has always been an early adopter in the SSD space. The company was the first one on the market with a PCIe 2.0 x4 M.2 SSD the (XP941) back in late 2013, and before that it was the first one to adopt TLC NAND in 2012. Earlier this year Samsung's second generation client PCIe drive, the SM951, made an appearance in a Lenovo laptop, but to everyone's surprise the drive wasn't NVMe compatible like Samsung had announced earlier. That turned out to be only temporary as a few months later Ganesh discovered an NVMe-enabled SM951 inside an Intel NUC, which we have now put through our extensive SSD test suite. Can NVMe and the SM951 live up to the hype? Read on and...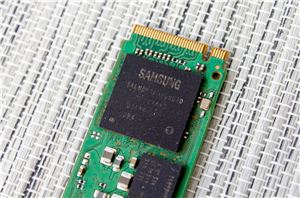 We reviewed Samsung's SM951 PCIe 3.0 x4 SSD a little over a month ago and it ended up being clearly the fastest client-level SSD, beating its predecessor XP941 by...
29
by Kristian Vättö on 4/7/2015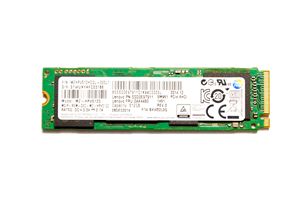 The PCIe SSD revolution is upon us. So far nearly every controller vendor has shown off its PCIe SSD controller design and the latest news I've heard is that...
128
by Kristian Vättö on 2/24/2015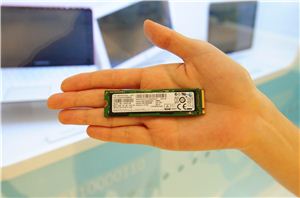 Back at Samsung SSD Global Summit in July, Samsung showed off the SM951 for the first time. The drive has then created a lot of interest because the Z97...
15
by Kristian Vättö on 1/14/2015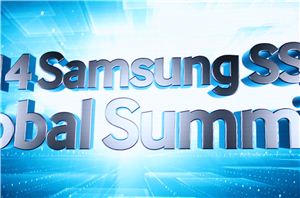 Every year for the past three years, Samsung has flown a bunch of media from all around the world for their SSD Global Summit. The Summit serves as an...
17
by Kristian Vättö on 7/4/2014