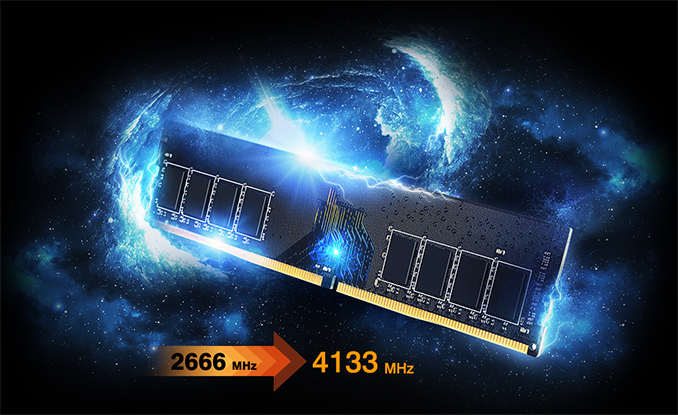 Silicon Power currently offers a broad range of products that span from memory cards to SSDs and from power banks to headphones. For several years the company has been offering mainstream memory modules too, but only this month it decided to enter the market of enthusiast-class DRAM.
Silicon Power's XPOWER DDR4 memory modules rely on custom 10-layer PCBs to ensure stability while operating at speeds beyond JEDEC standards. The current lineup includes dual-channel 16 GB (2×8 GB) and 32 GB (2×16 GB) kits aimed at the latest platforms. Silicon Power will offer DDR4-2666 CL16, DDR4-3200 CL16, DDR4-3600 CL19, and DDR4-4133 CL19 modules featuring up to 1.4 V. Like other enthusiast-class DIMMs, the XPOWER DDR4 products feature XMP 2.0 technology to simplify setting their speeds.
Silicon Power offers two kinds of XPOWER modules: the XPOWER AirCool without any heat spreader, as well as the XPOWER Turbine with a heat spreader.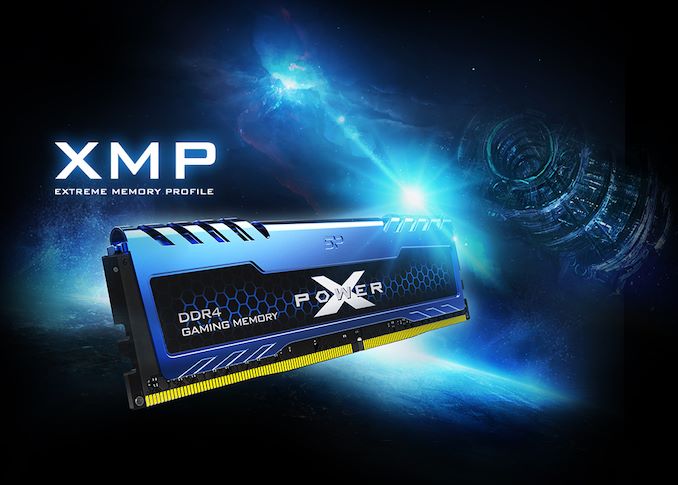 Silicon Power does not disclose memory chips it uses for its XPOWER AirCool and XPOWER Turbine DDR4 modules, but expect different speed modules to be based on different DRAM devices. In fact, since the company requires DDR4-4133 CL19 DIMMs to use 1.4 Volts, it has a pretty wide range of chips it can use since such a high voltage pretty much guarantees stable operation at high speeds.
All Silicon Power XPOWER AirCool DDR4 modules are backed by a lifetime warranty. Sales of these products are expected to begin in the coming weeks or months, depending on the region. Pricing is expected to in line with market trends.
It is noteworthy that Silicon Power is one of many companies that decided to start making enthusiast-class DRAM modules this year. Alongside Silicon Power, companies such as Antec, Colorful, GIGABYTE, and Inno3D have introduced their advanced memory in the last couple of quarters.
Related Reading
Source: Silicon Power