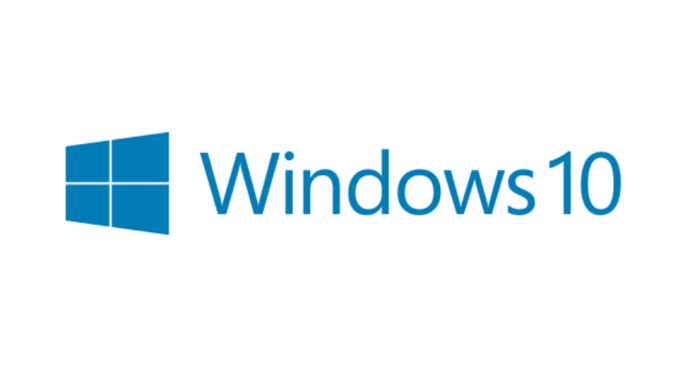 Microsoft has officially made available the Windows 10 April Update today, with a broader rollout to start on May 8th. Originally set to launch a couple of weeks ago, some bugs held up the release, but they have made their April target, albeit only just.
For those that want to check it out today, you should be able to manually check for Windows Updates to have the update appear for install, or you can visit the Windows 10 download page to manually run the updater, or get the ISO for a fresh install.

There's quite a few new features coming to Windows 10 with this update that we'll dig into shortly with a more in-depth look, but here are a couple of the standouts:
Timeline
Timeline is a way to go back in time to find information or documents you were working on in the past, up to 30 days ago. Pressing the launcher for this feature pops up a list of previous activities so you can easily go back into something you were just working on, or, if it was a while ago, there's a search feature for Timeline as well. It sounds interesting, and you can even search back to documents or web pages you accessed with Office 365 or the Edge browser on an iOS or Android device.
Progressive Web Apps
With EdgeHTML 17, Microsoft is enabling the support of Service Workers, which are required for Progressive Web Apps. Previously, Microsoft allowed Hosted Web Apps in the Microsoft Store, but Progressive Web Apps look to be the way forward. Modern web technologies such as Service Workers, push notifications, and OS integration for deep linking in the Start Menu, or adding jump lists, allow PWAs to look and feel like an installed app, but with the benefit of being a web service that can be updated continuously. Apps like Twitter, which have become extremely stale in the Windows Store, can now be installed as PWAs instead for a feature-rich experience. With UWP never really taking off in any meaningful way, PWAs should allow the Microsoft Store to offer a wider selection of new applications.
Windows 10 in S Mode
Windows 10 S, which is the locked-down version that can only run Store apps, is no more, instead being replaced with S Mode which is available on any Home or Pro PC. Microsoft touts the performance and security of S Mode, but without a wide breadth of applications in the Store, it's been a tough sell. Perhaps with PWAs, the experience will be better.
Nearby Sharing
This handy feature lets you share files to people close by using Bluetooth or Wi-Fi. It will automatically transfer over the fastest method available, and should help eliminate the need for hasty USB transfers.
Plenty More
There's a lot more to discuss, which we'll dig into in a full-length article. Improvements to HDR, security, and privacy, are but a few of the new changes to Windows 10 with the April Update.
Source: Microsoft