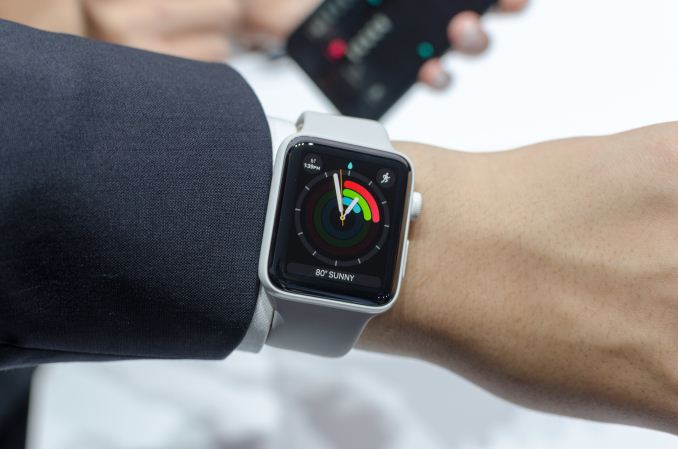 For better or worse, Apple is pushing on with their smartwatch endeavors in the form of the Apple Watch Series 2. For the most part I would say that there isn't a ton that can be said about the new watch in the context of a hands-on, but I figured that at least some discussion of the new ceramic casing would be interesting to see.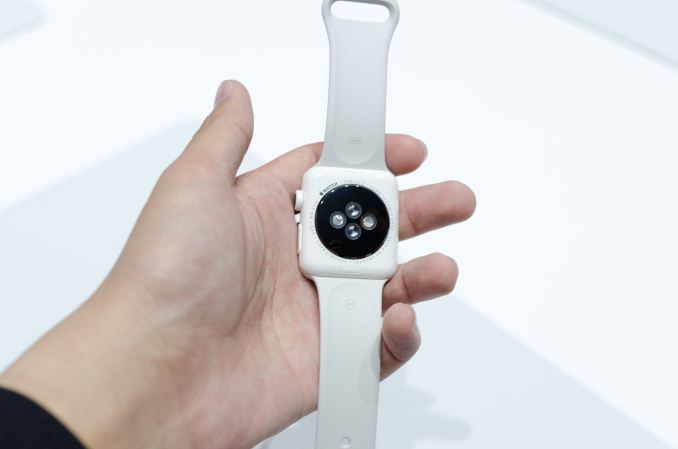 For those that are unaware of what this finish entails, the ceramic casing is much stiffer than stainless steel which makes it much harder to scratch and impervious to corrosion. It's going to feel a lot more like glass rather than steel. However similar to glass, the ductility and malleability of ceramic is fairly low and if you really do something to damage the case it's likely that it will shatter altogether rather than bend and deform.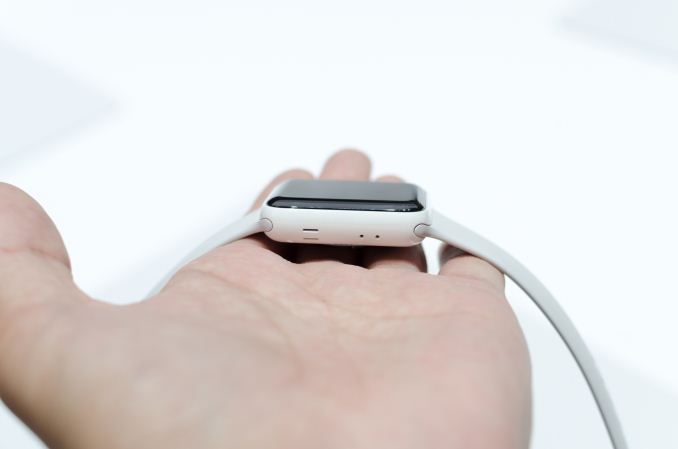 In the hand, the ceramic casing of the Apple Watch Series 2 feels a lot like glass. It has a high-gloss finish like everything but the Apple Watch Sport, so it picks up your fingerprints and other sebaceous matter fairly easily and shows it quite obviously, but the white ceramic color does make it harder to see this sort of thing.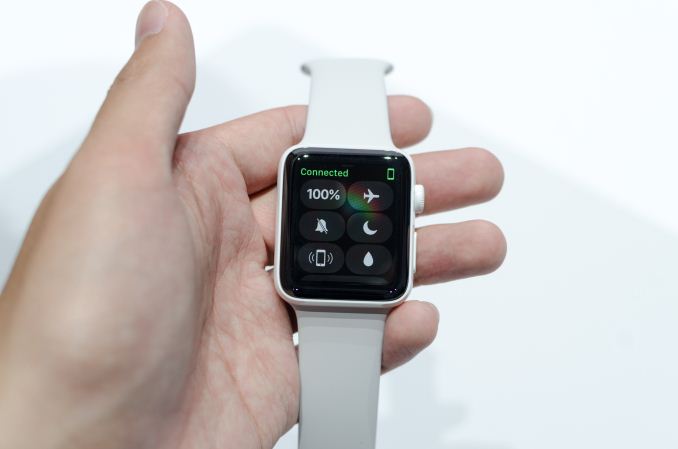 Other than the new casing, it's hard to really see any of the new features of Apple Watch Series 2 unless you rely on canned demos, so I'll refrain from making any comments here until we can actually test one for usability. The one interesting feature I found while playing with the Apple Watch was the ability to manually enable the water clearing speaker system, and when you do so it makes you turn the digital crown to activate the speakers and clear water from within the watch.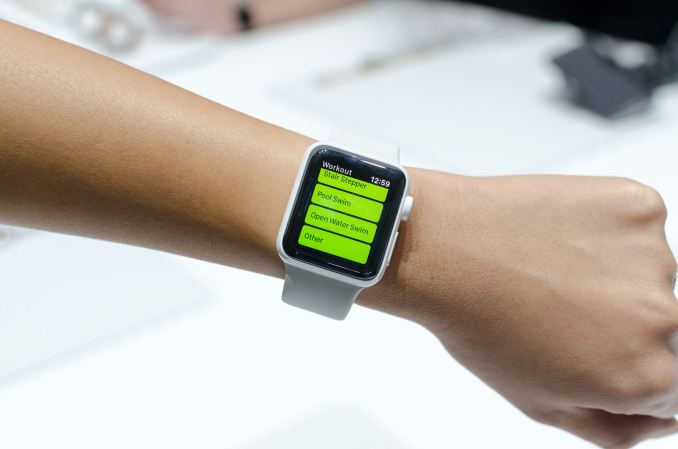 Other than this the changes to the watch are hard to see and when watchOS 3 hasn't launched for the original Apple Watch it doesn't make sense to compare the two together given the major changes in performance across OS versions.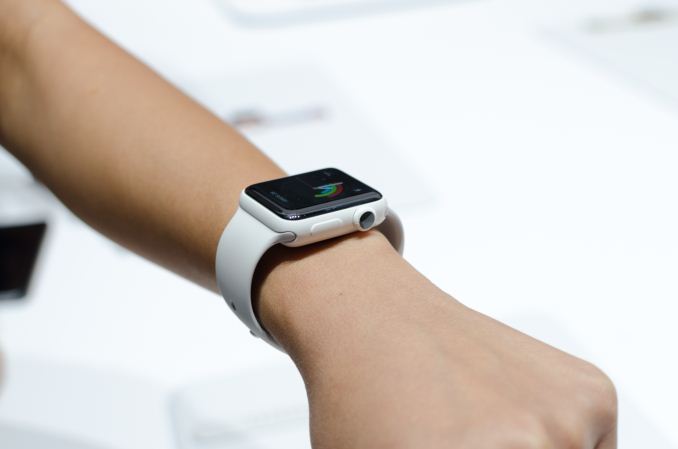 The Apple Watch Series 2 goes on preorder starting September 9, and goes on sale September 16. Prices start at 369 USD with the usual bands with a choice of aluminum, stainless steel, and ceramic casings.