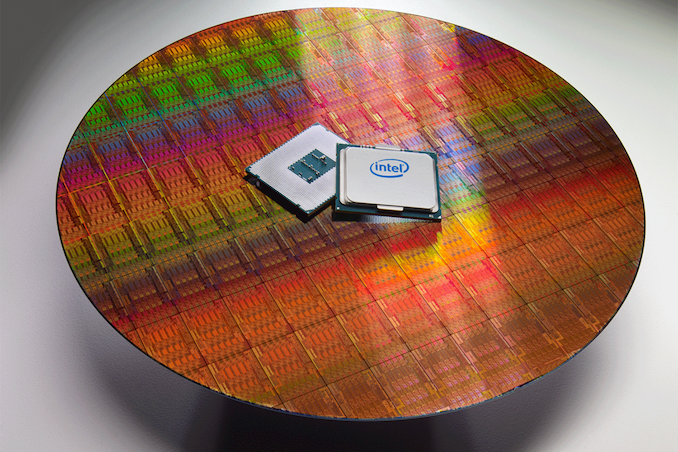 Intel and Synopsys this week signed an agreement under which Synopsys will develop a portfolio of various IP offerings for Intel 3 and 18A fabrication technologies for Intel Foundry Services (IFS) customers. The availability of industry-standard IP from Synopsys will significantly simplify the development of chips for both current and potential IFS customers. A noteworthy thing about the announcement is that Intel now positions its 3 nm-class node for external clients.
Under this agreement, Synopsys will adapt a variety of its standardized interface IP to Intel's 3 nm and 1.8 nm-class manufacturing technologies. The availability of standard IP designed specifically for Intel 3 and Intel 18 production nodes will facilitate faster design execution and project timelines for system-on-chips (SoCs). The companies already have an agreement in place under which Synopsys develops electronic design automation (EDA) tools for Intel's fabrication processes to maximize power, performance, and area scaling for Intel's upcoming technologies.
The readiness of EDA software and IP is crucial for the adoption of process technology by fabless chip designers, and it is hard to overestimate the importance of the collaboration between Intel and Synopsys. But while the development of IP for the Intel 18A node is something expected, the inclusion of Intel 3 into the deal is a bit surprising since the company has never positioned this manufacturing process for external customers.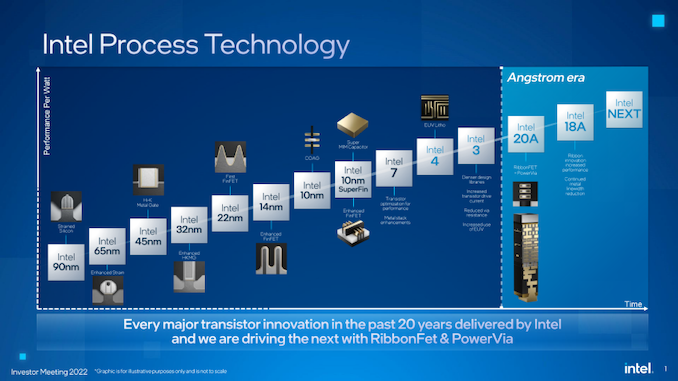 The Intel 3 manufacturing technology (previously known as Intel 5 nm) is the company's 2nd generation node to use extreme ultraviolet lithography. Offering an 18% improvement in performance per watt, a denser library, reduced resistance, and increased drive current, Intel 3 is ideal for data center-grade products. Intel has introduced two data center processors, Granite Rapids and Sierra Forest, using this technology. IFS will build a custom data center product for a cloud service provided with this process. Intel's client roadmap does not contain any products to use Intel 3, but it looks like it wants to make it available to a broader range of IFS customers.
"Marking another important step in our IDM 2.0 strategy, this transaction will foster a vibrant foundry ecosystem by allowing designers to fully realize the advantages of Intel 3 and Intel 18A process technologies and quickly bring differentiated products to market," said Stuart Pann, senior vice president and general manager of IFS. "Synopsys brings a strong track record of delivering high-quality IP to a broad customer base, and this agreement will help accelerate the availability of IP on advanced IFS nodes for mutual customers."
Source: Intel