v4
The super-high-end of Intel's Xeon CPU range, based on servers with as many cores and as much memory as you can throw at them, represent a good part of Intel's business with the potential to offer large margins: some customers want the most, the best, the powerful, and are willing to pay for it. For a number of generations, this has come via the Intel E7 line, consisting of two families of products designed for quad-socket servers (the E7-4000 v4) and eight socket servers (the E7-8000 v4). The new element to this launch is the use of 'v4', meaning that following the launch of Broadwell-EP for 1S/2S systems a couple of months ago and Broadwell-E (high-end desktop, HEDT) two weeks go, Intel has now...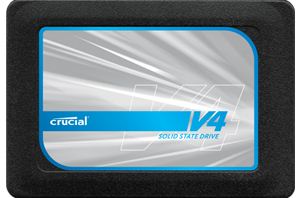 As with virtually all consumer electronics devices, there is market for various types and levels of SSD. Not everyone is ready to pay the premium for the fastest possible...
44
by Kristian Vättö on 11/22/2012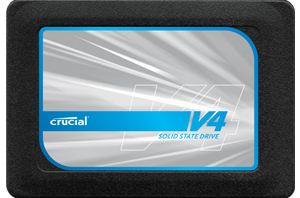 Crucial's m4 SSD has been extremely popular. It's priced very competitively and although it's not the fastest SATA 6Gb/s SSD, its performance is still very good. Crucial has now...
20
by Kristian Vättö on 7/31/2012