Rambus
In a surprising turn of events, Cadence and Rambus entered into a definitive agreement late last week for Cadence to buy memory physical interface IP and SerDes businesses from Rambus. As a result, Cadence will get a comprehensive portfolio of memory PHY IP and an established client base. Meanwhile, with the sale of its PHY and SerDes assets, Rambus will now solely focus on licensing digital IP. Historically, Rambus developed memory technologies, including RDRAM and XDR DRAM. At some point, the company patented fundamental technologies enabling SDRAM, DDR SDRAM, and their successors. Doing this allowed them to effectively sue virtually all memory makers and designers of memory controllers (including AMD and Nvidia) and make them pay license fees. Over time the company began to license memory...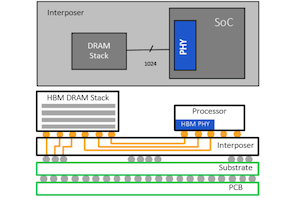 The latest enhancements to the HBM2 standard will clearly be appreciated by developers of memory bandwidth-hungry ASICs, however in order to add support of HBM2E to their designs, they...
42
by Anton Shilov on 3/6/2020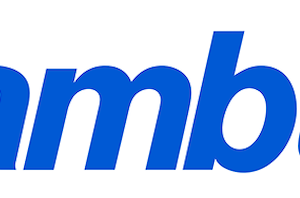 Rambus has developed a comprehensive PCIe 5.0 and CXL interface solution for chips built using 7 nm process technologies. The interface is now available for licensing by SoC designers...
17
by Anton Shilov on 11/13/2019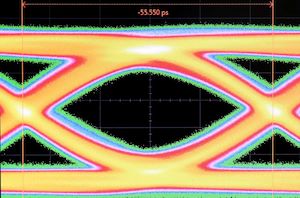 While GDDR6 is currently available at speeds up to 14Gbps, and 16Gbps speeds are right around the corner, if the standard is going to have as long a lifespan...
24
by Anton Shilov on 11/1/2019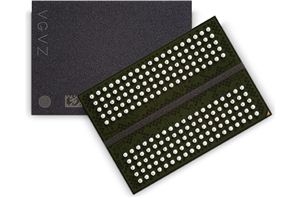 For regular AnandTech readers, the drums of GDDR6 have been beating loudly for most of the last year now. The new memory standard replaces the venerable GDDR5 memory, which...
15
by Ryan Smith on 1/23/2018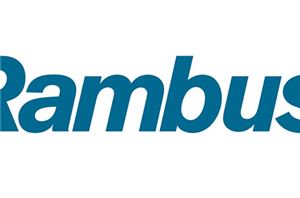 Since its inception in 1990, DRAM technology company Rambus's business model has been an unusual one, focused on the creation and licensing of technology as opposed to selling finished...
20
by Ryan Smith on 8/17/2015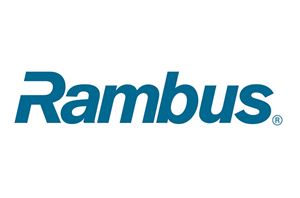 Bringing an end to a saga that has spanned over a decade and most of the life of this site, what's widely considered the final major legal battle between...
32
by Ryan Smith on 12/11/2013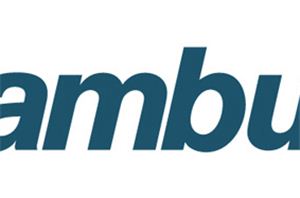 While Rambus has settled in one form or another with most of the major players in the computing industry, one of the remaining holdouts has been NVIDIA. NVIDIA has...
20
by Ryan Smith on 2/9/2012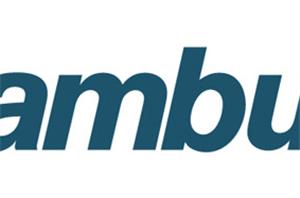 There are few companies in the tech world as infamous as Rambus, an IP-only RAM development firm. For the better part of 10 years now they have been engaged...
29
by Ryan Smith on 11/16/2011