Itanium
Intel on Thursday notified its partners and customers that it would be discontinuing its Itanium 9700-series (codenamed Kittson) processors, the last Itanium chips on the market. Under their product discontinuance plan, Intel will cease shipments of Itanium CPUs in mid-2021, or a bit over two years from now. The impact to hardware vendors should be minimal – at this point HP Enterprise is the only company still buying the chips – but it nonetheless marks the end of an era for Intel and their interesting experiment into a non-x86 VLIW-style architecture. The current-generation octa and quad-core Itanium 9700-series processors were introduced by Intel in 2017, in the process becoming the final processors based on the IA-64 ISA. Kittson for its part was a clockspeed-enhanced version...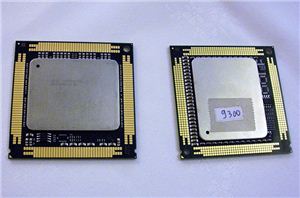 Intel has begun its product discontinuance program for its "Poulson" Itanium 9500-series processors. Intel's customers will have to make their final orders for these CPUs this fall and the...
27
by Anton Shilov on 3/8/2018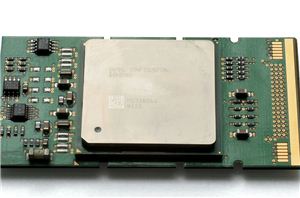 One of Intel's ventures into the historic mainframe space was Itanium: a 64-bit capable processor designed in conjunction with Hewlett Packard. The main reason for Itanium was to run...
50
by Ian Cutress on 5/11/2017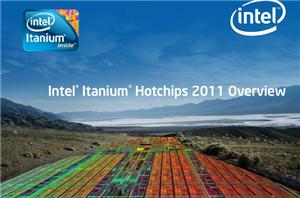 Intel held a keynote at Hot Chips conference in Stanford University last week where it announced some details of upcoming Itanium CPUs. While originally meant to conquer the enterprise...
16
by Kristian Vättö on 8/22/2011