Gaming
Epos has announced that it will be exiting the gaming headphone business and will instead focus on enterprise communications products. The company's gaming products division, which was formerly part of the legendary Sennheiser, was responsible for shipping a number of notable gaming headsets over the past decade. However, the continuing weakness of the wired consumer audio market – and especially the gaming market – has taken its toll. Established in 2020 when Sennheiser and its partner Demant decided to part ways from their joint venture of nearly 20 years, Demant-owned Epos became the new home for what were Sennheiser's enterprise and gaming product divisions. While hopes were high for Epos as the gaming market has been growing in the recent years, Epos's gaming business performed...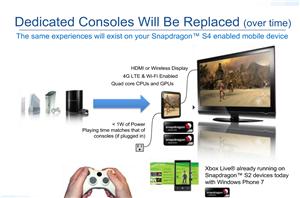 We've mentioned before that the next-generation of mobile, particularly tablet, SoCs are supposed to give us performance equal to or greater than current generation gaming consoles (e.g. Xbox 360...
8
by Anand Lal Shimpi on 8/3/2011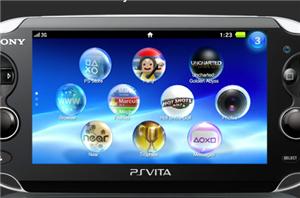 A report in the (Japanese-language) Semiconductor Industry News today revealed that the quad-core Cortex A9 ARM SoC for Sony's upcoming Playstation Vita handheld would be manufactured by Samsung on...
12
by Andrew Cunningham on 7/29/2011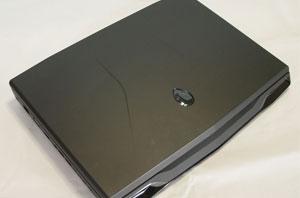 We've had our hands on quite a few gaming notebooks here, but most of the time they're Clevo-based machines. These aren't necessarily bad notebooks; they're fast, typically have good...
84
by Dustin Sklavos on 6/20/2011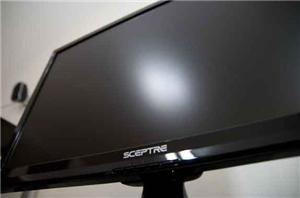 If you've been in the market for a large or even midsize LCD display lately, chances are good you've seen relatively low-cost offerings from a relative newcomer to our...
61
by Brian Klug on 5/17/2010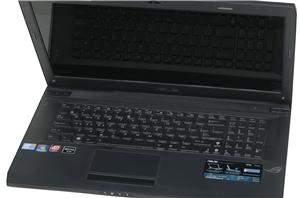 ASUS has made it a goal to increase their retail presence in the mobile market. With their successful Eee PC and UL series, they cover the netbook and entry-level...
72
by Jarred Walton on 4/17/2010
Today we are looking at the latest addition to the Rainbow Six series for the PC. We'll see how this game based on the Unreal Engine 3 looks and...
32
by Josh Venning on 12/25/2006