FMS 2019
Prior to Flash Memory Summit, Marvell unveiled their first generation of client SSD controllers supporting PCI Express 4.0. During the show itself, their focus was much more on the datacenter. Marvell's recent history of buying and selling various business units has made it clear that datacenter networking is one of their highest priorities, and that's affecting their strategy for datacenter storage. They are strong proponents of the NVMe over Fabrics standard that is in the process of displacing all other SAN protocols. Last year: NVMe to Ethernet converter on interposer board Last year, Marvell announced an NVMe to Ethernet converter that allows an individual NVMe SSD to be connected directly to an Ethernet network, making the SSD accessible through NVMeoF. At first, this converter was demoed...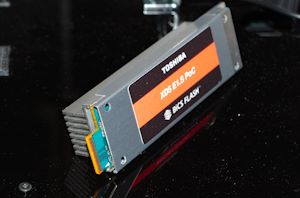 What began as Intel's Ruler concept for a new SSD form factor blossomed into the Enterprise and Datacenter Small Form Factor family of standards, with the version 1.0 specs...
1
by Billy Tallis on 8/16/2019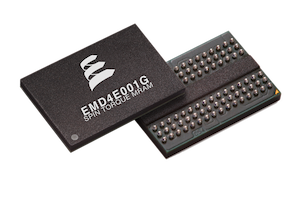 Cadence and Everspin on Monday announced that Cadence's DDR4 IP and verification IP now support Everspin's 1 Gb STT-MRAM. Cadence's support will make it easier for chip designers to...
4
by Anton Shilov on 8/5/2019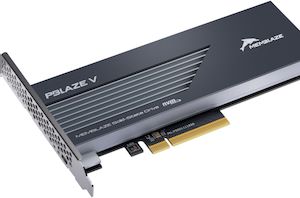 With the annual Flash Memory Summit kicking into high gear this week, Memblaze will be showcasing one of the industry's first ultra-low latency NVMe SSDs based on Toshiba's XL-Flash...
6
by Anton Shilov on 8/5/2019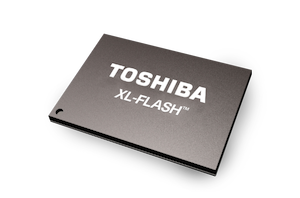 Last year at Flash Memory Summit, Toshiba announced XL-FLASH, a specialized low-latency SLC 3D NAND flash memory that is their answer to Samsung's Z-NAND (and to a lesser extent...
16
by Billy Tallis on 8/5/2019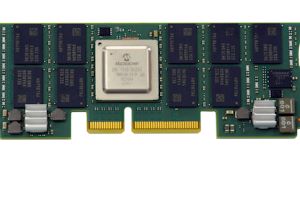 Microchip's subsidiary Microsemi is entering a new market with the introduction of the SMC 1000 8x25G Serial Memory Controller. This is a DDR4 DRAM controller that connects to host...
17
by Billy Tallis on 8/5/2019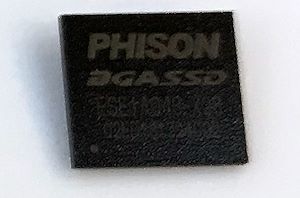 Phison said this week that it will demonstrate its next generation turnkey BGA SSD at the 2019 Flash Memory Summit next week. The tiny drive uses a 324-ball BGA...
24
by Anton Shilov on 8/2/2019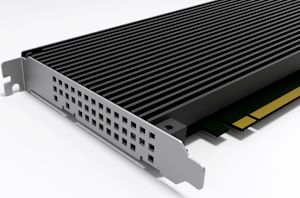 Liqid, a maker of SSDs for mission critical and performance-hungry applications, plans to demonstrate one of the world's first PCIe 4.0 x16 solid-state drives at Flash Memory Summit next...
24
by Anton Shilov on 8/2/2019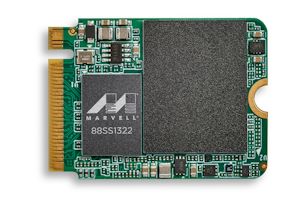 Last year Marvell announced updated client NVMe controllers that we have not yet encountered in the retail SSD market, but now that the transition to PCIe gen4 is underway...
17
by Billy Tallis on 8/1/2019