Broadwell-DE
Intel's Xeon D SoCs and supporting platforms for storage, web hosting and networking applications seem to be getting traction with actual hardware manufacturers as well as end users. This month Intel announced expansion of the lineup of these processors with several new models supporting QuickAssist accelerator and increased amount of 10 GbE ports. The new Xeon D SoCs for networking applications simplify creation of various devices due to higher integration. The newest Intel Xeon D-1500-series products use Intel's prowess in highly integrated SoCs, this time powered by up to 16 of the company's high-performance Broadwell cores, featuring a dual-channel DDR3L/DDR4 memory controller as well as rich I/O capabilities (up to 24 PCIe 3.0 lanes, 6 SATA ports, two 10 GbE ports, USB, etc.). The Xeon...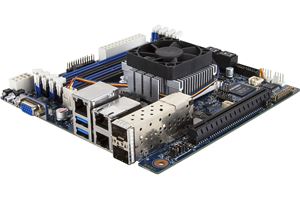 The Xeon D platform, as reviewed by Johan back in June, put together eight Broadwell cores, 24 PCIe 3.0 lanes, dual 10 Gbit Ethernet and USB/SATA control all into...
23
by Ian Cutress on 1/18/2016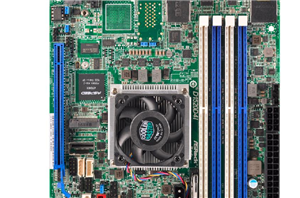 Intel's Xeon D SiP (System-in-package) has turned out to be one of the exciting launches this year in the server CPU space. We have already analyzed Xeon D in...
37
by Ganesh T S on 10/30/2015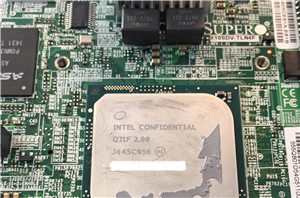 Eight 14nm Broadwell cores, a shared L3-cache, dual 10 gigabit MAC, a PCIe 3.0 root with 24 lanes and a lot more find a home in Intel's most powerful...
90
by Johan De Gelas on 6/23/2015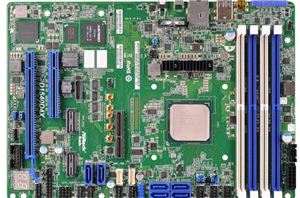 It is very rare for Intel to come out and announce a new integrated platform. Today this comes in the form of Xeon D, best described as the meeting...
38
by Ian Cutress on 3/9/2015