Android 6.0
BlackBerry on Wednesday said it would cease internal development of its hardware and will transfer that function to its partners. While the BlackBerry-branded devices will remain on the market, BlackBerry itself will focus completely on software and will not invest in development of devices. The move edges the company closer to exiting the hardware business after years of considering such a move. "The company plans to end all internal hardware development and will outsource that function to partners," said John Chen, CEO and chairman of BlackBerry. "This allows us to reduce capital requirements and enhance return on invested capital," continued Chen. Less than three years ago BlackBerry inked a strategic partnership with Foxconn, under which the two companies jointly developed certain BlackBerry-branded smartphones. Foxconn then built...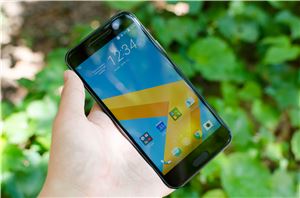 It probably goes without saying right now that HTC has been a troubled company for some time now. With the One M8 we finally saw that they were making...
183
by Joshua Ho on 9/19/2016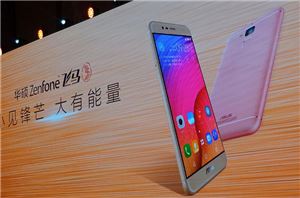 As a part of the Zenfone 3 family, Asus has released an entry-level model which vaguely resembles the Zenfone 3 but really has very little to do with the...
19
by Joshua Ho on 6/15/2016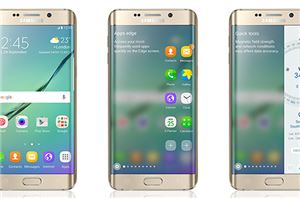 Today Samsung announced that they are beginning the rollout of Android 6.0 Marshmallow to their Galaxy devices. As expected, the first two devices to be updated are the company's...
17
by Brandon Chester on 2/15/2016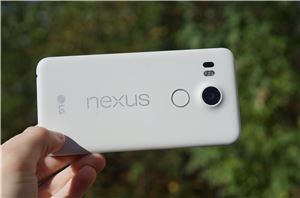 Google's first hardware collaboration with LG brought us the Nexus 4. Like the Nexus 7, the Nexus 4 followed a philosophy of bringing as much power and quality as...
197
by Brandon Chester on 11/9/2015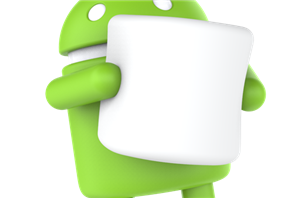 Today Google released the third developer preview for the M release and at the same time also reveals its official codename as well as final version name: Android 6.0...
51
by Andrei Frumusanu on 8/17/2015