If you've followed our Mac coverage over the past year you know I've been telling everyone to wait until Apple brought Arrandale into its MacBook Pro lineup. The time has finally come and this week Apple updated its entire MacBook Pro lineup.
While the 13-inch models still sport Core 2 Duo CPUs, the 15 and 17-inch models now ship with your choice of Core i5-M or Core i7-M processors. In a somewhat unexpected twist, all of the new models ship with discrete graphics courtesy of NVIDIA's GeForce GT 330M.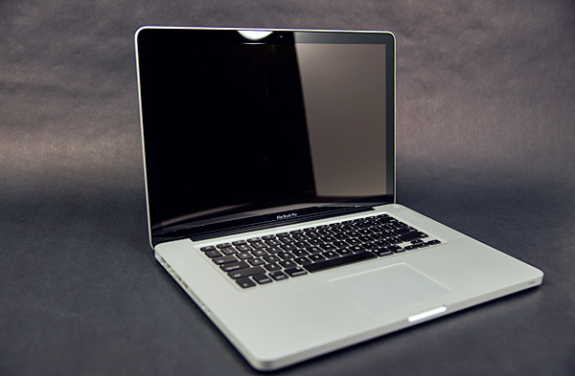 Intel gets to sell Apple some chipsets again and NVIDIA gets its GPUs in the new systems (possibly making even more money than before). But do you all benefit? Read on to find out!
Update: We've added benchmarks of the Core i7 model as well on Page 3!