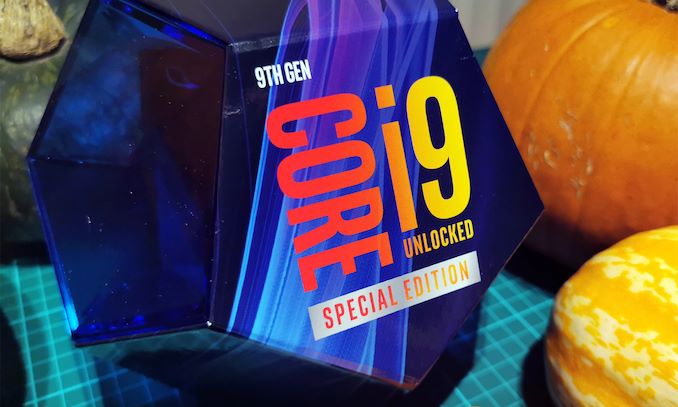 Eurocom, the well-known purveyor of ultra-high-end laptops for gamers and professionals, has announced that it has started equipping its Sky X4C and Sky X7C desktop replacement notebooks with Intel's Core i9-9900KS processor. In fact, the company is so confident in the design of those notebooks that it is even selling SKUs designed for overclocking the already highly-clocked CPU.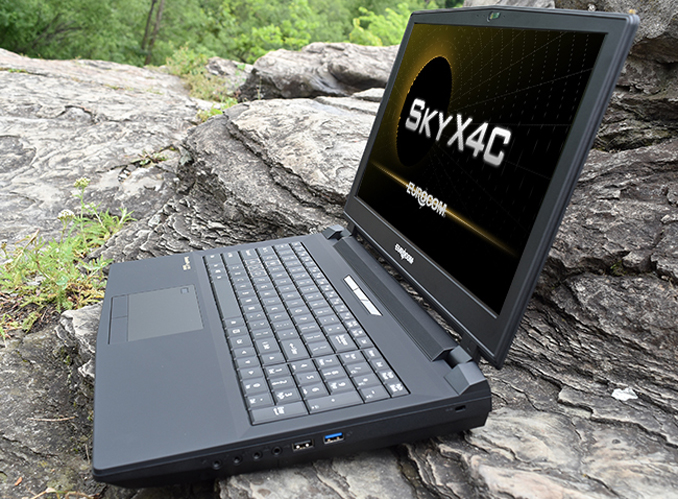 Eurocom's Sky X4C is a 15.6-inch DTR laptop that uses Intel's socketed desktop processors, NVIDIA's high-end GeForce RTX/GTX graphics cards in MXM form-factor, two SO-DIMMs, two M.2-2280 PCIe 3.0 x4 slots for SSDs, two 2.5-inch storage devices, and vast connectivity capabilities. When configured appropriately, the Sky X4C can indeed offer the performance of a higher-end desktop, though at 3.4 kilograms (7.48 pounds) it lives up to the desktop replacement name. The Sky X7C is an even more powerful machine with more options that comes with a 17.3-inch display and weighs 3.9 kilograms (8.58 pounds). You can check our own review of that beast here.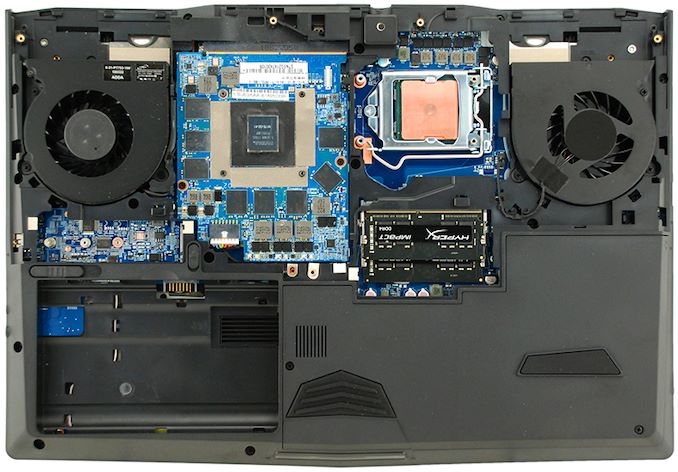 Intel's eight-core Core i9-9900KS processor runs at a base frequency of 4.0 GHz with a 127 W TDP, and can turbo boost all of its cores to 5.0 GHz so long as there's sufficient power and cooling. And if that's not enough, Eurocom will also be SKUs tuned for overclocking, which de-lid the CPU, install a more sophisticated cooling system (new thermal compound, new IHS), and unlock the BIOS. Needless to say, the latter will push the hot chip even harder, but Eurocom is certain that its cooling system will cope with that.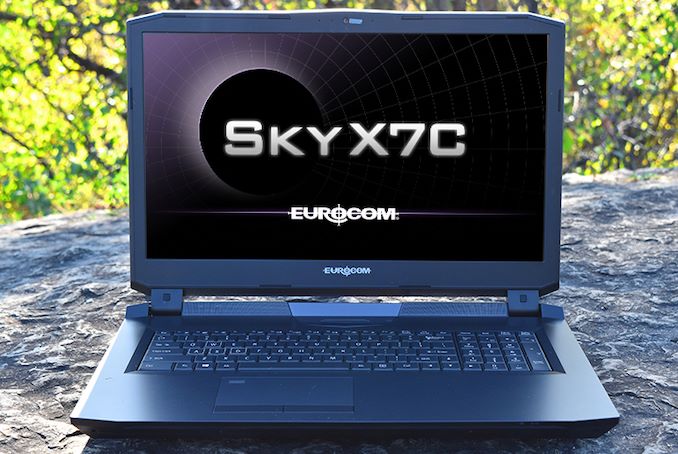 Eurocom's X4C and X7C notebooks start at $2187 and $2166, respectively. When beefed up with something like Intel's Core i9-9900KS, NVIDIA's GeForce RTX 2080, multiple storage devices, and 128 GB of DDR4 memory on top of that, the price will push towards five digits.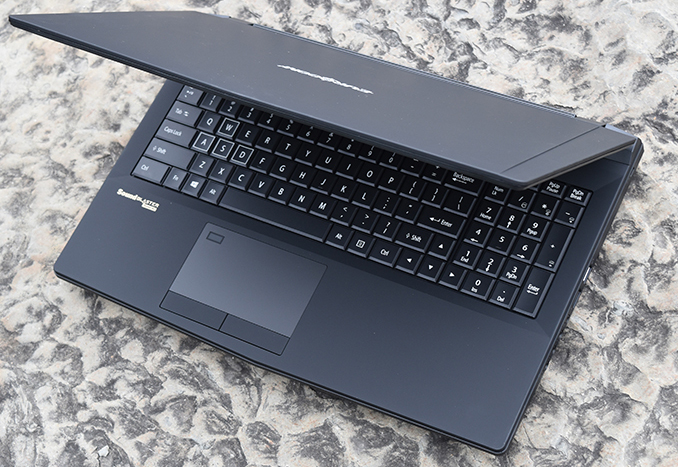 Related Reading:
Source: Eurocom