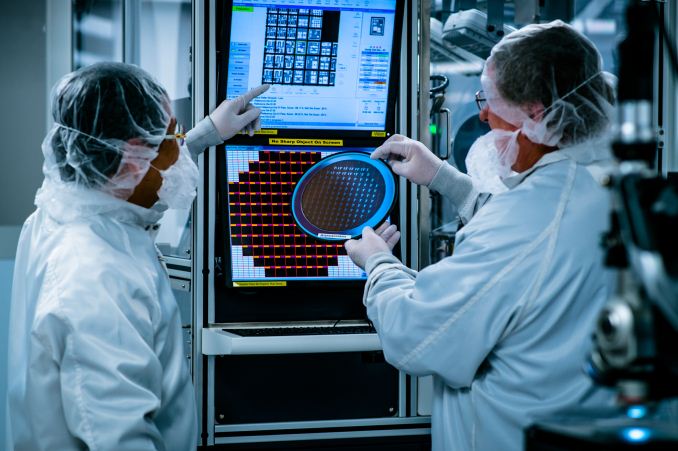 Today Qualcomm is announcing that it has begun sampling its next generation Snapdragon SoC. The announcement is unusual as in the past we've never really had sampling announcements from the company. Usually new silicon samples start around 4-6 months before commercial device availability.
At any rate, today the company is confirming that their unnammed next-generation high-end Snapdragon SoC will be manufactured on TSMC's 7FF process node, bringing with it the associated performance and power benefits over current generation silicon. The new SoC can be paired with Qualcomm's X50 modem in order to enable the first generation 5G smartphones next year.
Interestingly, this is the second such SoC announcement we've seen this month. Last week, Huawei had let it slip in an official press release that the new Kirin 980 SoC, which is to be used in the upcoming Mate 20, will be manufactured on a 7nm process node. So the timing of Qualcomm's own announcement – and the fact that they're announcing sampling at all – is probably not coincidental.
As for the subject at hand, Qualcomm says that we'll see the full details of the next-generation flagship SoC and platform in the fourth quarter. And for long-time readers shouldn't be too surprising as – Qualcomm's latest sampling announcement aside – the timing itself doesn't seem different to what has happened in prior years. In which case I expect we're still quite a few months away from the first commercial devices, as those will most likely arrive in in Q1 of 2019.
Related Reading