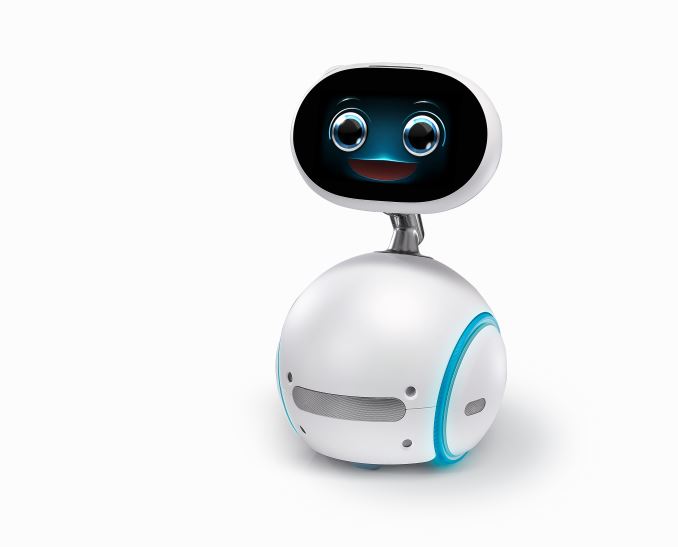 At today's ASUS Zenvolution press event in advance of Computex, ASUS unveiled a new personal assistant robot for home use: Zenbo. The core functionality of Zenbo will be voice commands similar in principle to Amazon Echo, but Zenbo is also mobile and features a display as its face.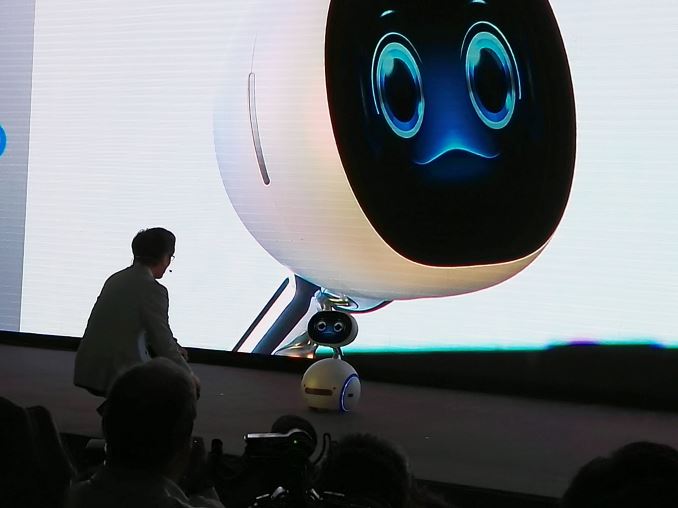 With industrial design reminiscent of Star Wars' BB-8, WALL-E's EVE, and early iMacs, Zenbo tries to be a cute and inviting device that projects a cartoonish demeanor. ASUS used an amusing 11-minute video to showcase features and use cases planned for the robot, including reminders, controlling home automation devices, photography, voice and video calling, and online shopping. ASUS is also establishing a developer program to encourage the creation of third-party applications to add further capabilities and integration with online services.
The usefulness of Zenbo will depend highly on the software ecosystem around it. ASUS does not have an established presence for speech recognition, natural language processing and online search, so they may need to rely on partners for key features. The hardware appears to suffer the same crucial weakness as Daleks: an apparent inability to navigate stairs (Ian: Can't Daleks fly now?). Other than that, it will be able to follow users around to stay within audible range and may be able to seek out the user to deliver notifications and reminders.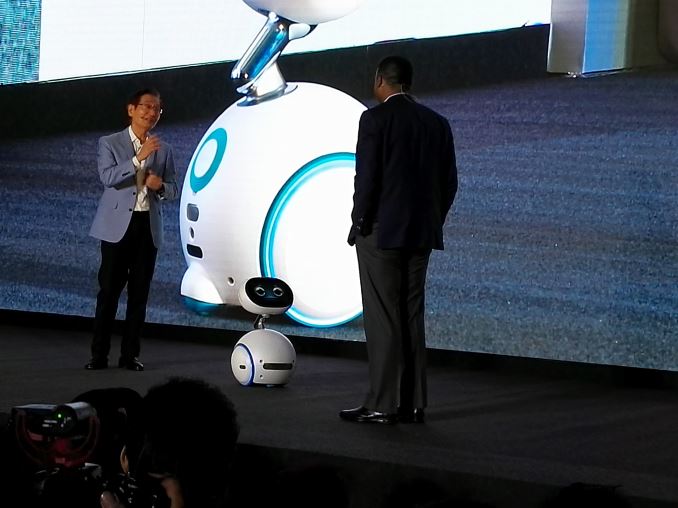 During the live demo of Zenbo, ASUS invited onstage the Vice President and General Manager of Intel's Client Computing Group, Nevin Shenoy, revealing Zenbo to be a collaboration between ASUS and Intel. No release date has been mentioned but the price is planned to be $599.
Source: ASUS