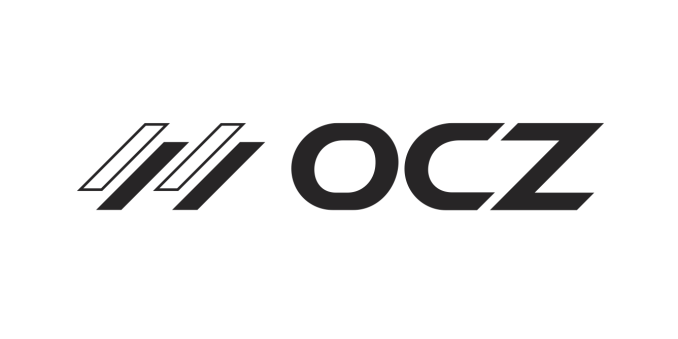 Over the past few months, Toshiba has started fully assimilating & integrating OCZ, the SSD business they acquired from bankruptcy in 2014. Rather than just absorb OCZ's SSD-related assets like the Indilinx SSD controllers, Toshiba kept the business relatively intact as the independently operated subsidiary OCZ Storage Solutions. The existing product lines were updated to use Toshiba NAND and OCZ drives accounted for the bulk of Toshiba's retail and consumer SSD presence.
Last year, the OCZ Trion 100 marked a shift in strategy as a Toshiba-developed drive bore OCZ branding for the first time. OCZ has continued developing their own products as well, but now the two development roadmaps are being combined, some projects have been repurposed as Toshiba products instead of OCZ products, and work is underway to reduce the overlap between the product lines.
Organizationally, OCZ is being absorbed into Toshiba America Electronic Components Inc. (TAEC), though the brand and the products they develop will still be international. Later this year, TAEC will be consolidating several Silicon Valley offices onto a single campus in San Jose and their former OCZ employees will no longer work at a separate location.
The public facing OCZ name will function as a consumer-only brand which now features just three products. The Trion, Vector and RevoDrive families are all that's left and the names have been shortened to just two letters, giving a lineup of TR150, VT180 and RD400. The former two are just rebadges of existing products while the RD400 is the successor and replacement for the RevoDrive 350. Older products that are still supported but not for sale are retaining their original naming. The Toshiba brand may still be applied to some consumer SSDs particularly in markets where the OCZ brand is less well-established, so the distinction between brands won't be as clear as it is for Micron and Crucial. Where the two brands do coexist in the consumer market, expect to see OCZ used as the more enthusiast-oriented brand.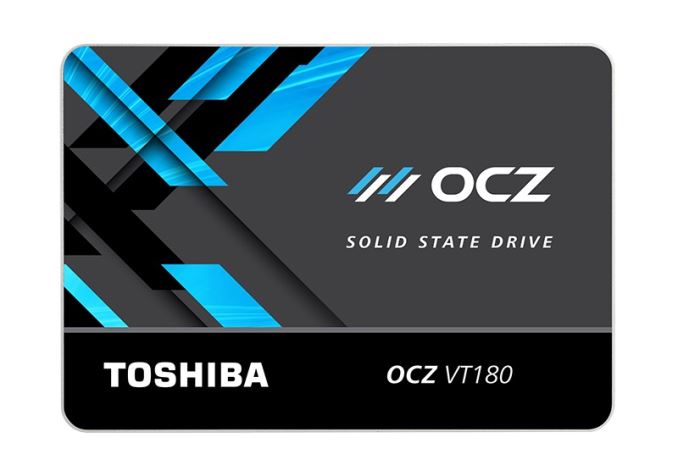 In addition to renaming the SSDs, several of OCZ's other trademarks are being replaced with more mainstream and mundane names. The OCZ SSD Guru software is now the OCZ SSD Utility and the ShieldPlus Warranty is now the Advanced Warranty Program, but both are functionally equivalent. It does appear that going forward the Advanced Warranty will be offered in fewer countries (or else OCZ drives will be sold in fewer countries), but no existing warranties are being dropped. The new OCZ web site lists fewer supported legacy products than were listed at the time of the Toshiba acquisition as still eligible for the full original warranty term. OCZ has assured me that drives like the original Vector that are still within their original warranty period are still supported, so it appears that Toshiba is just trying to avoid mentioning on their site the pre-acquisition OCZ drives that used a competitor's NAND.
The future of OCZ's enterprise products is less certain. Intrepid, Saber and Z-Drive products are still supported but are no longer for sale. It's likely that Toshiba hasn't entirely decided what to do with those product lines but if they reappear in some form they will be under the Toshiba brand with different names. Likewise, any OCZ enterprise SSD projects that haven't made it to market yet are now Toshiba enterprise SSD development projects. This area in particular might be more likely to see cancellations due to overlap between OCZ and Toshiba efforts, but we are unlikely to get much information about such inner workings from Toshiba.
Source: OCZ