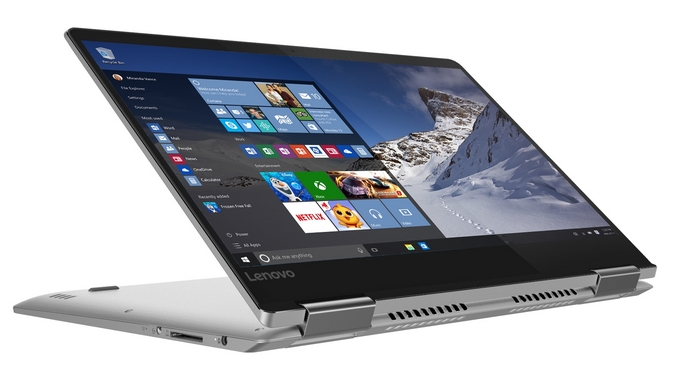 The Yoga brand has permeated much of Lenovo's laptop lineup, and they offer some of the best convertible device experiences out there. It should really be no surprise then that Lenovo is expanding this brand further, with the new Yoga 510 and Yoga 710 models. In addition, they are launching a new Windows 10 based tablet, which is the MIIX 310.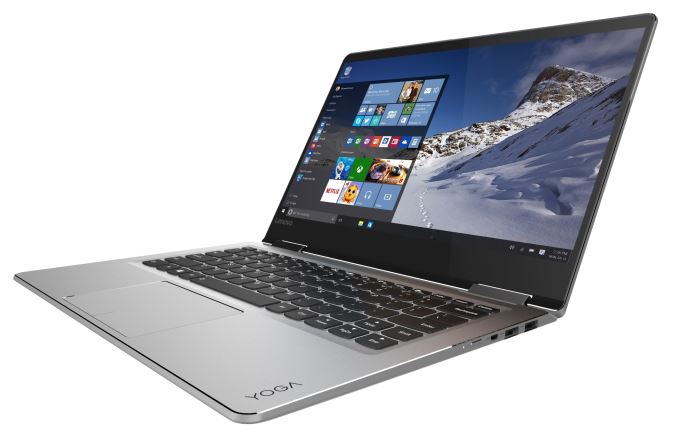 The Yoga 900 is clearly the top of the range in Lenovo's Yoga consumer lineup, but there is a lot of room underneath that model for some other devices. The Yoga 710 will slot in as a mid-range offering, in both an 11-inch and 14-inch model. The 14-inch version is a full Ultrabook, with 6th generation Core processors up to a Core i7 model, and the 11-inch version starts off with a quad-core Pentium but will be offered with up to a Core m5 version. The 14-inch model will also offer an optional GeForce GPU version, for those that need a bit more power for gaming or compute. Lenovo is also claiming 20% better Wi-Fi reception due to a new hinge antenna on the 14-inch 710, and up to a 256 GB SSD on this model. Both are claimed to offer up to 8 hours of battery, and the displays are 1920x1080 IPS models. Sound is courtesy of Dolby Atmos virtual surround sound.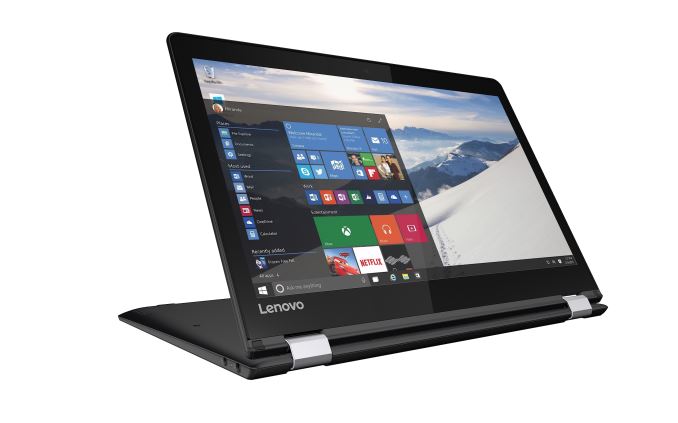 The 11-inch Yoga 710 will start at just $499, and the more powerful 14-inch version has a starting price of $799. These will be available in May.
The Yoga 510 offers the same four modes as the other Yoga models, and will be offered in both a 14-inch and 15-inch version. The lower end of the Yoga family is not as thin and light as the others in the lineup, with the 14-inch model coming in at 1.75 kg (3.85 lbs) and the 15-inch version tipping the scales at 2.08 kg (4.6 lbs). Both offer up to Core i7 processors, and optional AMD Radeon R7 M460 2GB GPUs. Lenovo claims up to 8.5 hours of battery life with these models.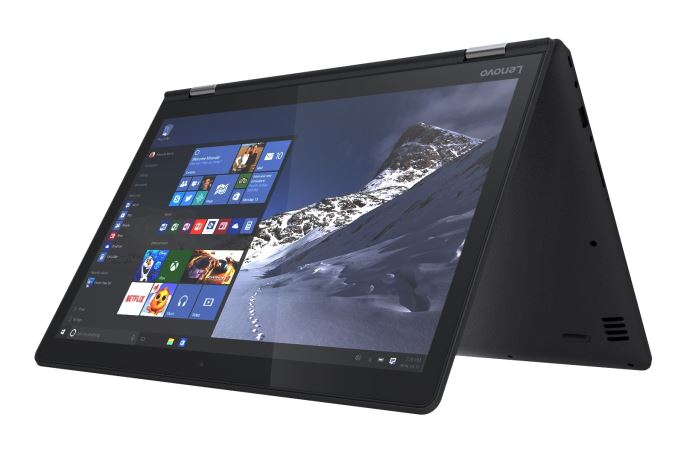 The Yoga 510 14-inch version will start at $599, and the 15-inch model starts at $699. Both will be on sale starting in April.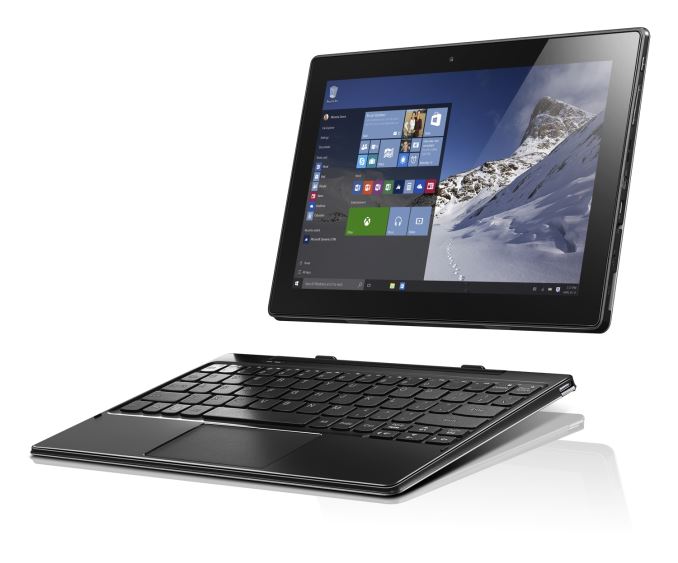 The last Windows device announced today is the Ideapad MIIX 310. Back at IFA in September, Lenovo announced the MIIX 700 tablet, which was a 12-inch 3:2 offering competing directly against Microsoft's Surface Pro tablets. The MIIX 310, as you've likely figured out from its product name, is a less expensive offering in the MIIX family. This is a 10-inch tablet which weighs in at just 580 grams (1.27 lbs) but offers a full Windows 10 experience. It has a detachable keyboard as standard, which is pretty great, and Lenovo claims 10 hours of battery life with the optional 1920x1080 display. You can also get it with up to 64 GB of eMMC and 4 GB of DDR3L RAM. Lenovo doesn't list the processor yet but it's likely going to be an Intel Atom based on Cherry Trail. The MIIX 310 will be on sale starting in June for just $229.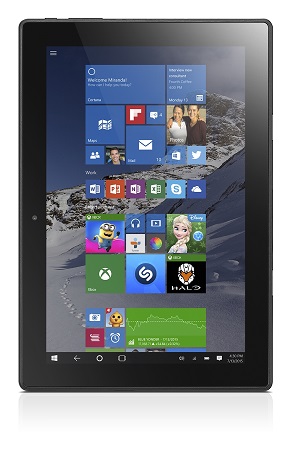 Although we all love the high end offerings, it's the mid-range where most of the work gets done. It's always great to see high end features like IPS displays and SSDs make their way down into the mid-range. Hopefully we can get some of these in to check them out.
Source: Lenovo