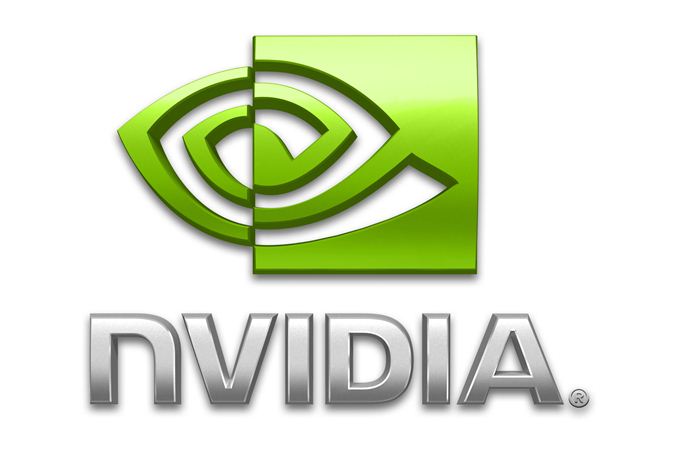 NVIDIA's driver numbering can be a bit of a mystery at times, but after the R313 Series that encompasses all version 313.x and 314.x releases, NVIDIA is jumping ahead to their R319 Series drivers. Naturally, that means the first beta release of R319 is...320.00. Like I said, it can be a bit confusing at times. The good news is that the drivers as usual are available for all recent desktop and laptop GPUs.
OS support is a bit of a change from some releases. Windows XP and even Vista support look like they're finally starting to disappear, or at least they're not a high priority, so the current beta driver is only available for Windows 7 and 8 on laptops, in both 32-bit and 64-bit versions. Desktops on the other hand get the full set of support for everything from XP to Windows 8 in 32-bit and 64-bit form.
The big headliners for this series of drivers is that these are the "game ready" drivers for Dead Island: Riptide, Neverwinter, and Star Trek. NVIDIA is also listing performance improvements for single and SLI configurations for a variety of games, including Dirt: Showdown (up to 18%), Tomb Raider (up to 8%), and StarCraft II (up to 6%), though that's with a GTX 660 so your mileage may vary depending on your specific GPU. Other titles receiving performance tweaks include Sniper Elite V2, Metro 2033, Far Cry 3, Deus Ex: Human Revolution, F1 2012, Assassin's Creed III, Battlefield 3,and BioShock: Infinite.
The full list of driver download links is below. Thanks to reader SH SOTN for the heads up.
Laptops: Windows 7/8 64-bit
Laptops: Windows 7/8 32-bit
Desktops: Windows Vista/7/8 64-bit
Desktops: Windows Vista/7/8 32-bit
Desktops: Windows XP 64-bit
Desktops: Windows XP 32-bit
Source: NVIDIA Drivers