Deals
With less than two months to go before Black Friday, manufacturers are getting ready by teasing shoppers with deals and specials on some of our favorite hardware. We're doing our best to sort out the deals from the duds using third-party tools like PCPartPicker to help evaluate price history and compare vendor prices. Despite our efforts, we still recommend our readers do the same as these deals can change at a moment's notice. Today we're highlighting a notable offer on the EVGA SuperNOVA 850W power supply. Its price is usually set around $159 but is available today for $139 at Amazon. EVGA SuperNOVA 120-GP-0850-X1 850W: was $159, now $139 @Amazon This is for the 120-GP-0850-X1 model which has an output of 850 watts and is 80+ Gold...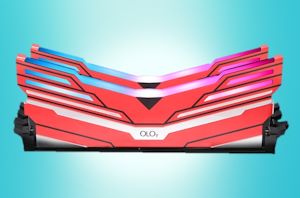 As the holiday season draws closer, many of our favorite hardware manufacturers are lowering prices and offering deals on various components. We're doing our best to separate the deals...
15
by AnandTech Deals yesterday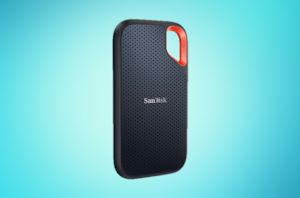 Sometimes you need a little extra storage on-the-go, that's when portable SSDs come into play - the SanDisk Extreme Portable 1TB External drive we reviewed back in September is...
9
by AnandTech Deals 2 days ago