Vizio
AMD has won a round in its legal battle against makers of TVs at the United States International Trade Commission (US ITC). The Commission found that Vizio and Sigma Designs have infringed one of AMD's patents covering fundamental aspects of modern GPUs. The ITC ordered to cease imports of some of Vizio TVs to the U.S. Back in early 2017, AMD filed a lawsuit with the US ITC against LG, MediaTek, Sigma Designs, and Vizio. The plaintiff accused the defendants of infringing three patents covering fundamental aspects of contemporary graphics processing, such unified shaders ('133), parallel pipeline graphics system ('506), as well as a graphics processing architecture employing unified shaders ('454). Furthermore, the complaint referenced an in-progress patent application covering GPU architectures with unified shaders...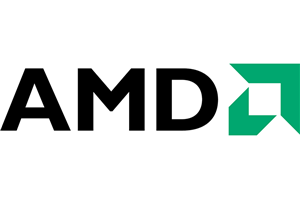 Late last month, AMD filed a legal complaint against a number of companies accusing them of infringing its patents covering graphics processing technologies. The company requested the United States...
76
by Anton Shilov & Ryan Smith on 2/4/2017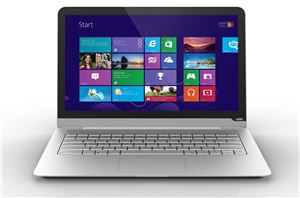 We're planning to start a regular revolving list of recommended products at AnandTech—sort of like a mini buyer's guide focused on a single product or component. Anand has asked...
30
by Jarred Walton on 3/28/2013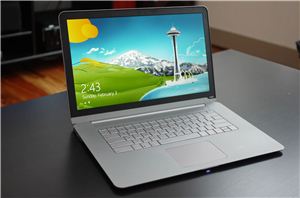 Last year was very eventful in the notebook world. Beyond the UX upheaval brought on by Windows 8 and the blurring of the line between notebooks and tablets, we've...
55
by Vivek Gowri on 2/14/2013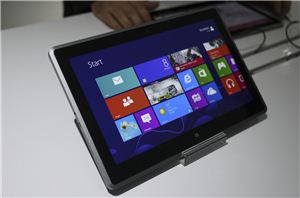 Even with the comprehensive overhaul of their notebook lineup, the big news out of Vizio's CES booth was definitely their new Windows 8 tablet. The Vizio Tablet PC is...
32
by Vivek Gowri on 1/15/2013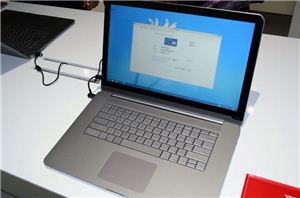 Vizio used CES as the platform to debut the third revision to its PC lineup, which currently consists mostly of ultrabooks and all-in-ones. The first revision was the initial...
13
by Vivek Gowri on 1/14/2013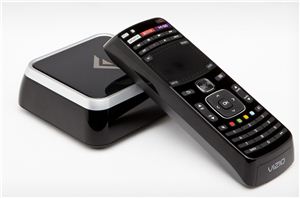 The Vizio Co-Star VAP430 made a big splash when it was unveiled to the public during the 2012 CES. With the buzz around the VAP430 having been maintained right...
17
by Ganesh T S on 7/24/2012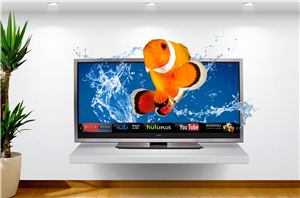 VIZIO has announced their new XVT 58" HDTV, the first ultra-widescreen HDTV to hit the US market, is now available for purchase. Sporting a 21:9 (2.33) aspect ratio that...
24
by Jarred Walton on 6/27/2012