Super Talent
The march to U.2 adoption is slow but coming - it is already more successful than SATA Express ever was. Consumer motherboards are now coming equipped with slots, and we've seen a single vendor supply drives to the consumer space - a number of players behind the scenes are shipping to enterprise users, and are expected to launch consumer grade products at some point in the next twelve months. While not specifically aimed at consumers, we got word that this week Super Talent has added a family of SSDs with U.2 connector into its lineup of products. Their new PCIe Nova drives will be aimed at servers and workstations first, and will offer capacities up to 2TB as well as high quoted performance. In...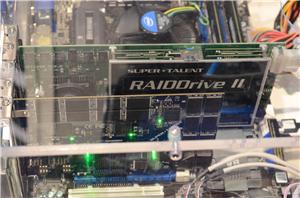 It's a bit sad, really: SATA 6Gbps ony a couple years old and already we're seeing SSDs push the limits of the interface. While the SATA spec will eventually...
5
by Jarred Walton on 1/12/2012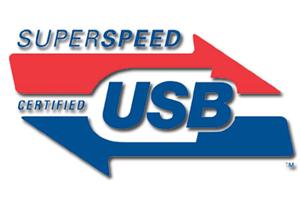 Given the rise in prevalence of USB 3.0-enabled computer systems and maturation of the USB 3.0 flash drive market, we provide here benchmarks and real-world performance tests of USB...
42
by Zach Throckmorton on 7/29/2011