Monoprice
Over the past year or two one of the hot subjects with displays among enthusiasts has been overclocking them to drive the panel at higher refresh rates. We've seen this mostly from the Korean 27" QHD imports, and the amount you could overclock the panel was often quite variable. Monoprice has begun offering displays as well, which gives you better support options than importing something from overseas, and now they're taking it a step further with a 30" IPS display that they're saying they'll guarantee will run at 120Hz 2560x1600. Now, just refreshing at 120Hz doesn't solve all the issues you might encounter – e.g. image persistence between frames – but given these IPS panels are supposed to have a 6ms response time (which is...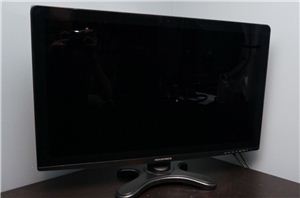 The first Monoprice display I looked at didn't fare well. While very affordable, it only offered a DVI input and very little in the way of controls. The worst...
41
by Chris Heinonen on 10/22/2013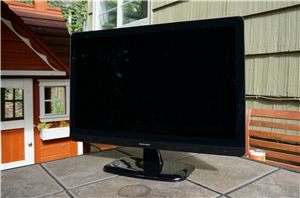 We've almost all bought things from Monoprice -- most likely some cables, maybe printer toner, perhaps some speakers. They certainly come to mind for those products, but until recently...
79
by Chris Heinonen on 8/26/2013