ML
Many billions have been poured into the industry when it comes to AI processor development. If you were to list the number of AI processors currently in development or production at the wide variety of start-ups, then that number quickly surpasses 50 and is seemingly forever rising. Each one of these companies is aiming to build a compelling product to meet the needs of their intended customers, all the way from small-scale inference workloads up to multi-datacenter scale training. One of these companies is Tenstorrent, led by CEO Ljubisa Bajic, who recently hired famed chip designer Jim Keller as the CTO. Jim was also the initial angel investor when the company started. Today we are interviewing these two about the company, the Tenstorrent product...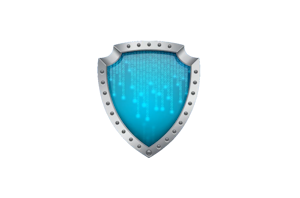 The fervor of cryptocoin mining has consumed a large part of the semiconductor industry of late. The demands for high performance silicon to mine these virtual assets with value...
22
by Dr. Ian Cutress on 4/27/2021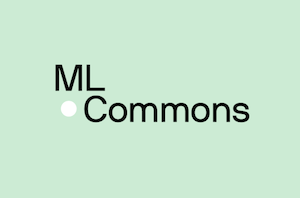 There has been a strong desire for a series of industry standard machine learning benchmarks, akin to the SPEC benchmarks for CPUs, in order to compare relative solutions. Over...
11
by Dr. Ian Cutress on 4/21/2021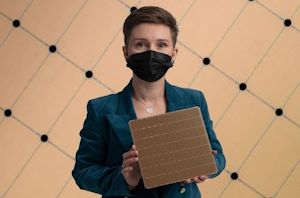 The last few years has seen a glut of processors enter the market with the sole purpose of accelerating artificial intelligence and machine learning workloads. Due to the different...
136
by Dr. Ian Cutress on 4/20/2021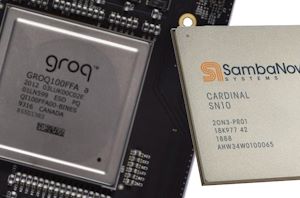 The growth of AI has seen a resurgence in venture capital funding for silicon start-ups. Designing AI silicon for machine learning, both for training and inference, has become hot...
14
by Dr. Ian Cutress on 4/19/2021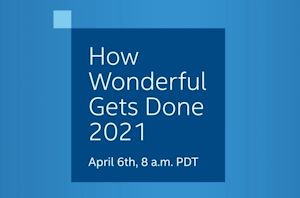 Today Intel has announced that it will be holding a launch event on April 6th for the new vision of its Data Platform Group. This event is set to...
30
by Dr. Ian Cutress on 3/19/2021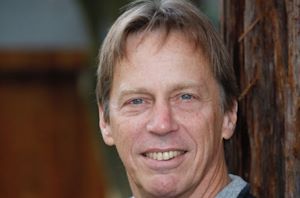 It is high praise when someone like Jim Keller says that your company 'has made impressive progress, and has the most promising architecture out there'. That praise means twice...
65
by Dr. Ian Cutress on 1/5/2021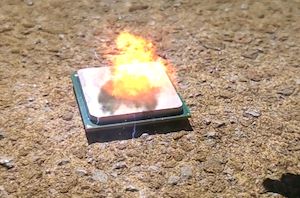 I've said it a million times and I'll say it again – the best industry conference I go to every year is Hot Chips. The event has grown over...
65
by Dr. Ian Cutress on 7/8/2020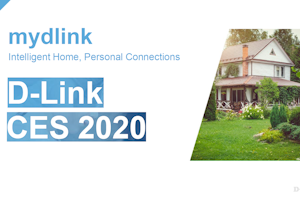 D-Link's mydlink Smart Home lineup has consistently seen new products being introduced since the branding was launched in 2014. As machine learning and AI become more widespread, many edge...
17
by Ganesh T S on 1/7/2020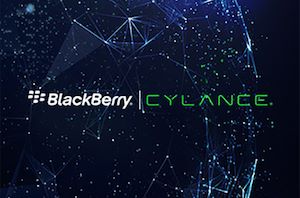 BlackBerry Limited has announced that it had completed acquisition of Cylance, a company developing machine learning and artificial intelligence-based security technology. The move adds valuable IP and technologies to...
20
by Anton Shilov on 2/25/2019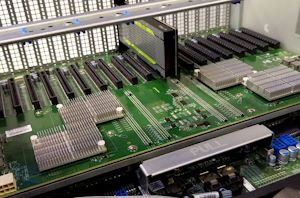 When visiting the Supercomputing conference this year, there were plenty of big GPU systems on display for machine learning. A large number were geared towards the heavy duty cards...
12
by Ian Cutress on 11/19/2018