Mantle
For those interested in learning more about programming for AMD's Mantle API, AMD sends word today that the public API reference documentation is now available. So pull up a chair, get comfortable, and find large quantities of caffeine as this isn't the sort of material for a quick read – the PDF weighs in at a hefty 435 pages. That's pretty much par for the course when it comes to API guides though – the Direct3D 11 API is almost certainly just as long (though I couldn't seem to find a comparable PDF). And it's not just about Mantle, as earlier this month it was announced that the next generation OpenGL, Vulkan, will build off of AMD's work with Mantle. The Vulkan API hasn't been...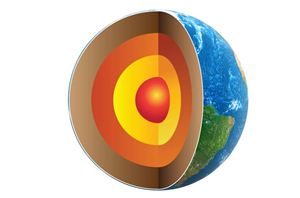 Much has been made over the advent of low-level graphics APIs over the last year, with APIs based on this concept having sprouted up on a number of platforms...
95
by Ryan Smith on 3/2/2015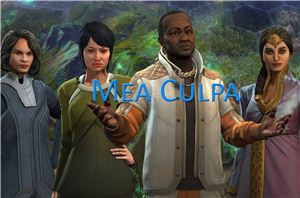 Yesterday after an all-day session of benchmarking on Wednesday, we published our initial performance results for Civilization: Beyond Earth. As can often be the case with limited testing, we...
61
by Jarred Walton on 10/24/2014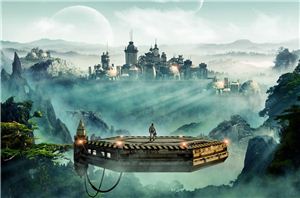 One of the longest running gaming franchises around, the Civilization series goes all the way back to my high school years. There have been many changes along the way...
73
by Jarred Walton on 10/23/2014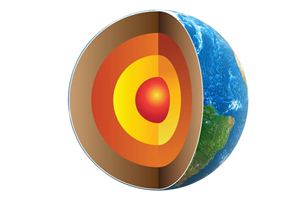 As part of a larger Mantle promotion, AMD has posted a number of blogs on their site detailing their low level API. The blog posts themselves are unabashedly closer...
25
by Ryan Smith on 5/29/2014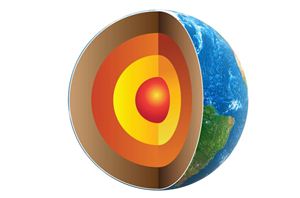 Word comes from AMD this morning that the private beta for the Mantle developer program has begun. Up until now the Mantle SDK (not to be confused with the...
51
by Ryan Smith on 5/1/2014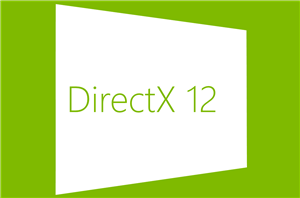 With GDC 2014 having drawn to a close, we have finally seen what is easily the most exciting piece of news for PC gamers. As previously teased by Microsoft...
105
by Ryan Smith on 3/24/2014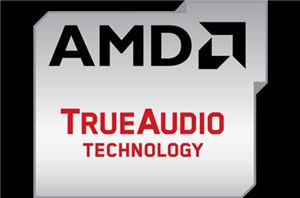 Scheduled for release today is the 1.3/AMD patch for Thief, Square Enix's recently released stealth action game. Following last month's Battlefield 4 patch, Thief is the second big push...
75
by Ryan Smith on 3/18/2014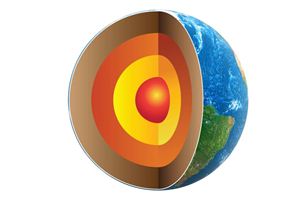 After a false start or two, AMD is finally getting the first beta of Mantle out the door. With EA DICE having shipped their Mantle patch for Battlefield 4...
135
by Ryan Smith on 2/1/2014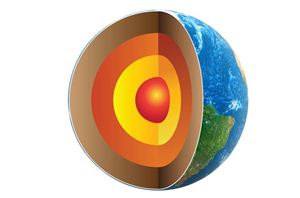 AMD and Electronic Arts send word this afternoon that the Mantle update for Battlefield 4 has been delayed until next month. The update was previously scheduled for late December...
66
by Ryan Smith on 12/30/2013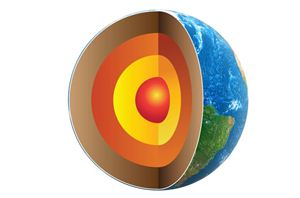 Picking up from where we left off with AMD's Mantle-related Tweet on Tuesday, the company has published a longer blog post that goes a bit deeper into what the...
13
by Ryan Smith on 10/18/2013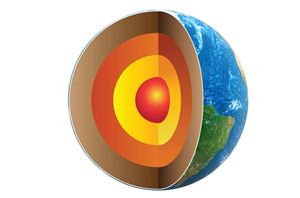 Picking up from where we left off with Microsoft's blog post on the state of Direct3D, AMD has released their own short statement through Twitter expanding on Microsoft's blog...
46
by Ryan Smith on 10/15/2013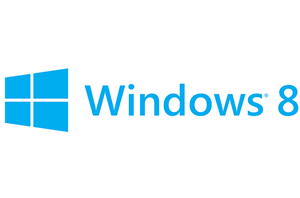 In a somewhat unusual technical/promotional blog entry called "Raising the Bar with Direct3D", Microsoft has released some additional details on the version of Direct3D for Xbox One, along with...
36
by Ryan Smith on 10/15/2013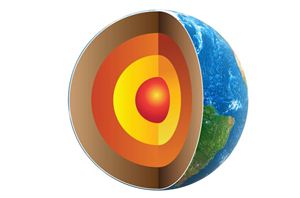 Wrapping up our AMD product showcase coverage, AMD's final announcement of the day was a very brief announcement about a new API called Mantle. Mantle is something of an...
246
by Ryan Smith on 9/26/2013