MACOM
MACOM last week announced that it has entered into an agreement to sell the microprocessor-related assets it bought from AppliedMicro to Project Denver Holdings, a new company backed by The Carlyle Group asset management company. MACOM closed the acquisition of AppliedMicro early in 2017. Back then, the company made no secret that it was primarily interested in Applied Micro's MACsec and 100G to 400G solutions, but not in the company's X-Gene server CPUs. MACOM's plan was to become a leader in datacenter communication technologies with a focus on optical networks in particular (analog, photonic and mixed-signal PHYs). That said, the X-Gene business was not exactly the best fit for MACOM and the future of the CPU division has been unclear. The X-Gene 3 server platform looked...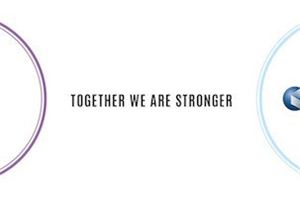 Kontron and S&T Deutschland Holding on Monday announced that shareholders of both companies have agreed to merge the two companies. Kontron, which is known for its servers, small form-factor...
2
by Anton Shilov on 7/19/2017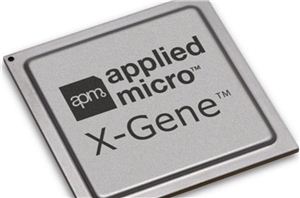 There has been a lot of recent movement in the ARM Server SoC space, with three major players. The third player, AppliedMicro, has been acquired by MACOM. MACOM has...
24
by Johan De Gelas on 3/15/2017