LPDDR4
Following a power outage and consequent disruption of production at Samsung's Line 13 fab in Hwaseong, South Korea, back on December 31, 2019, there had been some concerns about what the disruption would do to the wider DRAM market. However it seems like the industry as a whole will escape unscathed from the event; according to analysts from DRAMeXchange, a division of TrendForce, the Samsung disruption will not have a tangible effect on prices of commodity DRAM. Though DDR4 prices on the whole are still increasingly primed to trend up as part of cyclical market motions. The power outage itself and subsequent disruption of production at Samsung's Line 13 fab did not notably impact global supply of commodity DRAM, so DRAMeXchange is not expecting DRAM...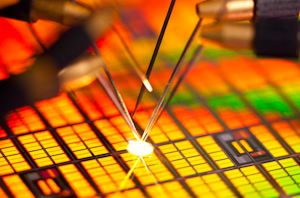 During its earnings conference call with investors and financial analysts earlier this week, Micron expressed confidence in its long-term future and strong demand for its products as new applications...
23
by Anton Shilov on 6/28/2019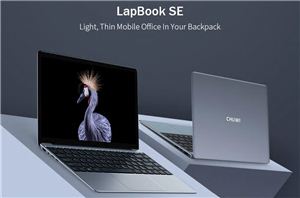 It's been a bit of a wait to see the latest Intel Gemini Lake SoC to find its way into laptops, but Chuwi has now released the LapBook SE...
35
by Brett Howse on 8/13/2018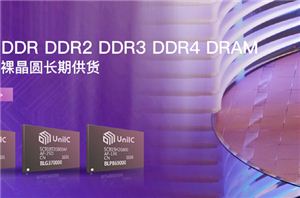 Two more DRAM makers based in China, Innotron Memory and Fujian Jin Hua Integrated Circuit, are gearing up for volume production of computer memory in the coming month. Both...
22
by Anton Shilov on 4/25/2018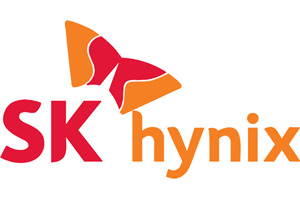 SK Hynix has quietly added its new 8 GB LPDDR4 package to the family of mobile DRAM offerings. The new package paves the way for single-package smartphones and tablets...
8
by Anton Shilov on 12/20/2016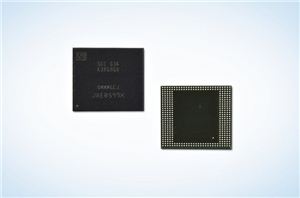 Samsung this week announced its first LPDDR4 memory chips made using its 10nm-class DRAM fabrication technology. The new DRAM ICs feature the industry's highest density of 16 Gb, are...
40
by Anton Shilov on 10/21/2016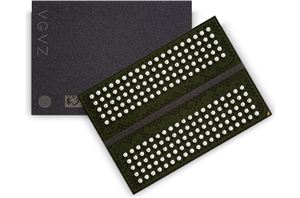 Continuing our Hot Chips 2016 coverage for the evening, along with the requisite presentations on processors, several of the major players in the memory industry are also at the...
11
by Ryan Smith on 8/23/2016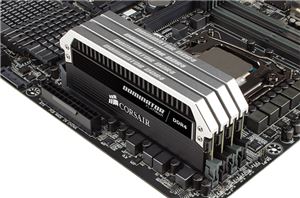 Around a year ago DRAM manufacturers ended up pinning a lot of their hopes on DDR4 as a way to improve their profit margins. In the cutthroat and highly...
16
by Anton Shilov on 2/25/2016