GTX 1060
Small form-factor machines have emerged as a very significant chunk of the PC market. Building on the success of the UCFF NUCs, Intel introduced the mini-STX platform in 2015. We have seen multiple mSTX PCs from vendors such as ASRock (DeskMini 110), ECS (LIVA One), and MSI (Cubi 2 Plus). ASRock took things a bit further by creating the micro-STX form factor that could accommodate a discrete GPU (MXM card). The DeskMini Z270 was introduced last year, and the Z370 version with support for Coffee Lake CPUs was launched a few months ago. Today's review takes a look at the DeskMini Z370 GTX1060 version.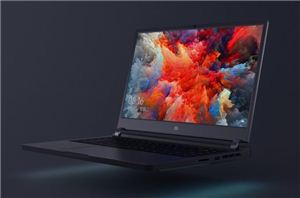 Chinese brand Xiaomi this week announced its new Mi Gaming Laptop, its first endeavor into the gaming side of laptops. The 15.6-inch Full-HD 1080p gaming laptop will offer up...
19
by Joe Shields on 3/29/2018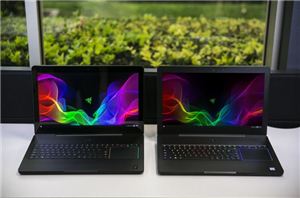 Those familiar with the desktop replacement market (DTR) likely know Razer and what it brings to the table with its Razer Blade Pro laptop. For those that are not...
18
by Joe Shields on 8/31/2017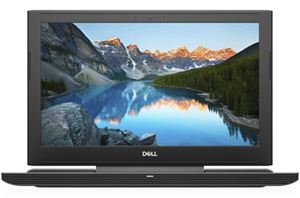 This morning at IFA, Dell is taking the wraps off of their updated Inspiron 15 7000 Gaming notebook. The entry-level gaming laptop is receiving a bump in specifications as...
17
by Joe Shields on 8/30/2017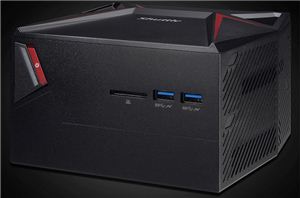 Shuttle has started to sell its new Gaming Nano family of small form-factor PCs. The miniature Shuttle X1 systems are barely larger than Intel's NUCs, but they integrate Intel's...
16
by Anton Shilov on 8/14/2017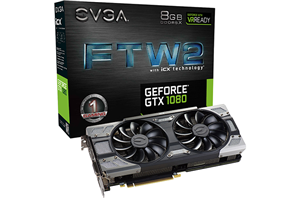 EVGA has introduced a new iCX cooling and tuning technology for its GPUs that promises higher efficiency and better control compared to predecessors. The video cards feature multiple onboard...
20
by Anton Shilov on 2/15/2017