Genoa
While AMD's portfolio of embedded products doesn't receive quite as much attention as it should, it's not a product lineup to be underestimated. AMD's "fourth platform" covers a surprisingly wide range of chips for embedded devices and applications, ranging from miniscule chips for industrial computers and edge devices, all the way up to mighty EPYC processors designed for high throughput workloads. It's the latter that AMD is focusing on today, as Embedded World 2023 kicks off. A key fixture in the global trade show season for highlighting and releasing embedded and IoT solutions, AMD is using the show to unveil its EPYC Embedded 9004 series, its next generation of embedded processors based on its highly efficient Zen 4 microarchitecture. Derived from AMD's standard EPYC 9004...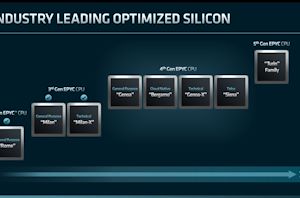 As part of AMD's Financial Analysts Day 2022, AMD has provided updates to its Server CPU roadmap going into 2024. The biggest announcement is that AMD is already planning...
22
by Gavin Bonshor on 6/9/2022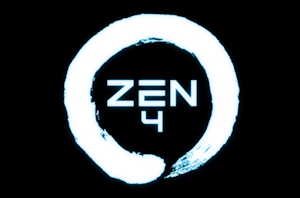 Since AMD's relaunch into high-performance x86 processor design, one of the fundamental targets for the company was to be a competitive force in the data center. By having a...
36
by Dr. Ian Cutress on 11/8/2021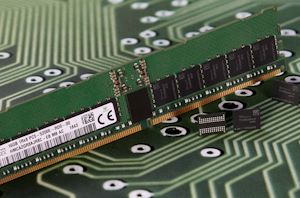 JEDEC still has not published the DDR5 specification officially, yet it looks like DRAM makers and SoC designers are preparing for the DDR5 launch at full steam. Cadence, which...
20
by Anton Shilov on 3/27/2020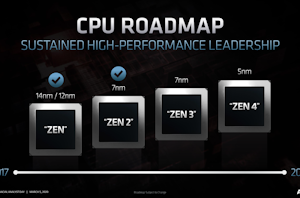 Everyone is interested in roadmaps – they give us a sense of an idea of what is coming in the future, and for the investors, it gives a level...
60
by Dr. Ian Cutress on 3/5/2020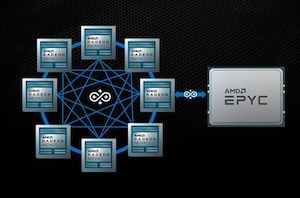 Another element to AMD's Financial Analyst Day 2020 was the disclosure of how the company intends to evolve its interconnect strategy with its Infinity Fabric (IF). The plan over...
18
by Dr. Ian Cutress on 3/5/2020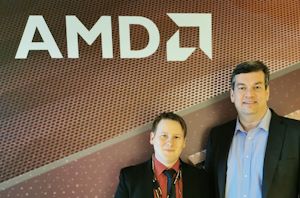 There's no getting away from the fact that AMD's big revenue potential exists in the server space. While the glitz and the glamor is all about the Ryzen, the...
49
by Dr. Ian Cutress on 6/24/2019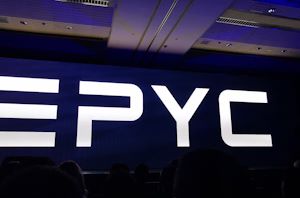 After the Computex Keynote today on stage, where AMD revealed its new Ryzen family of processors coming on 7/7, we had a chance to speak with AMD's SVP and...
16
by Ian Cutress on 5/27/2019