GeForce RTX
Back in January during their CES 2022 keynote, NVIDIA teased the GeForce RTX 3090 Ti, an even more powerful version of NVIDIA's flagship card for the high-end gaming and content creation markets. At the time, NVIDIA told us to expect more information later in January, only for January (and February) to come and go without further mention of the card. But now, in the waning days of March, the GeForce RTX 3090 Ti's day has come, as NVIDIA is launching their new flagship video card today.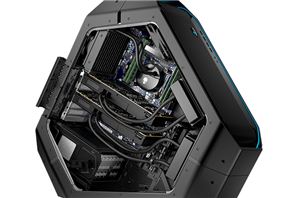 Alienware this week announced its latest versions of Aurora and Area-51 desktops, the most notable change being that the new models will be equipped with NVIDIA's latest GeForce RTX...
13
by Anton Shilov on 8/23/2018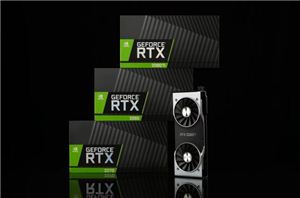 Concluding their Gamescom festivities for their newly-introduced GeForce RTX 20-series, NVIDIA has revealed a bit more about the hardware, its features, and its expected performance this evening. Tonight NVIDIA...
93
by Nate Oh on 8/22/2018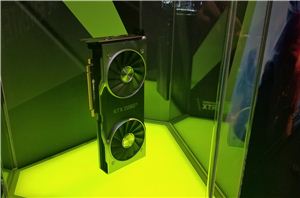 After yesterday's announcement from NVIDIA, we finally know what's coming: the GeForce RTX 2080 Ti, GeForce RTX 2080, and GeForce RTX 2070. So naturally, after the keynote in the...
104
by Nate Oh on 8/21/2018