e-ink
The e-Paper market has enjoyed steady growth over the last decade, starting with the introduction of the Amazon Kindle back in 2007. While there are many vendors attempting to make a mark in the technology required in this space, E-Ink's offerings have ruled the roost. The most popular category of products using E-Ink's technology has undoubtedly been eBook readers. Recently, digital notebooks and notepads have also emerged as a significant driver in E-Ink's expansion. These products take the regular e-reader and add support for an electronic pen / stylus. These products were initially quite expensive and targeted business professionals dealing with huge amounts of paperwork and requiring note-taking support (such as lawyers). The Sony DPT lineup (review) became one of the leading products in this...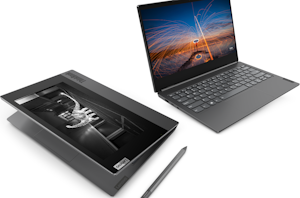 Lenovo is one of the companies that experiments with form-factors and capabilities of its PCs. At CES 2020, the manufacturer introduced its ThinkBook Plus laptop that features two screens...
8
by Anton Shilov on 1/7/2020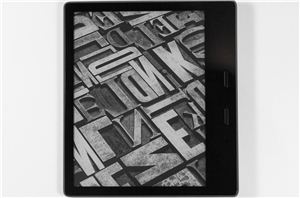 A couple of months ago, Amazon released an all-new Kindle Oasis, and I've been using it since mid-November. The E-Reader market is a niche inside of a niche, but...
93
by Brett Howse on 1/25/2018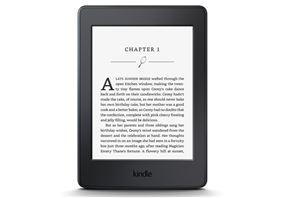 The venerable Kindle is one of my favorite tech devices. I owned the Kindle 3, but the obvious shortcoming was the lack of lighting, forcing me to use a...
55
by Brett Howse on 6/18/2015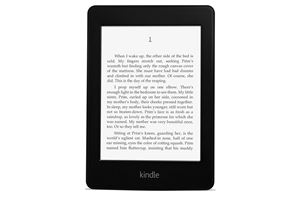 With all the advances in tablet technology, the experience of reading a physical book is still preferred by many people – or if not a book, then an e-book...
22
by Jarred Walton on 9/5/2013