detachable
Chromebooks are still seen is one of the faster-growing segments of the PC category, and today HP is unveiling a detachable device with its new Chromebook x2. The Chromebook x2 claims to combine the functionality of Chrome OS into a more versatile form factor. The Chromebook x2 will feature a 7th Generation Intel Core-Y series processor, up to 8 GB of RAM, 32 GB of internal storage, and a 12.3-inch IPS WLED-backlit touchscreen. These specifications, along with access to the Google Play store, are aiming to provide users with a high-performing device for productivity and entertainment purposes in a flexible form factor. The exterior of the has a premium look to it with a ceramic white anodized aluminum finish and an almost leather-like Oxford...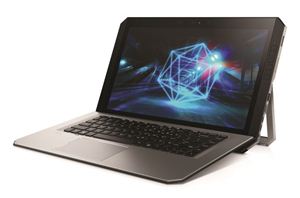 Today at the Adobe MAX conference in Las Vegas, HP will showcase their new HP ZBook x2. The ZBook x2 will be HP's first detachable PC workstation, and, HP...
42
by Joe Shields on 10/18/2017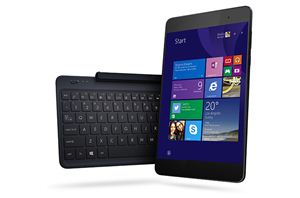 With CES press conference Monday in full swing today, Asus has announced the latest generation of the company's ongoing Transformer line of computers. Dubbed the Transformer Book Chi, Asus's...
24
by Ryan Smith on 1/5/2015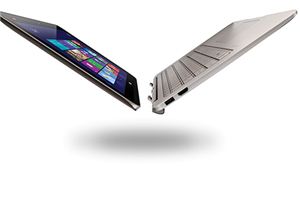 Since the launch of Windows 8, many users have been waiting for something that does a better job of spanning the gap between laptops/Ultrabooks and tablets. We've seen sliders...
48
by Jarred Walton on 9/19/2013