Deals
One of EVGA's latest RGB mechanical keyboards, the EVGA Z20, has been marked down to $87 at Amazon. This keyboard was released in February of 2021 with a recommended price of $174. This discount accounts for a total of 50% off, making it one of the lowest prices ever for the keyboard. Overall the EVGA Z20 is well-equipped with quality features and room for customization. EVGA Z20 RGB Mechanical Keyboard: was $174, now $87 at Amazon This offer is for the EVGA Z20 "clicky" edition which uses gray-colored LK Light Strike Optical Mechanical switches. The product details from EVGA highlight a time of flight (ToF) proximity sensor used to wake the keyboard when fingers are detected within range and put it to sleep when no longer detected. This...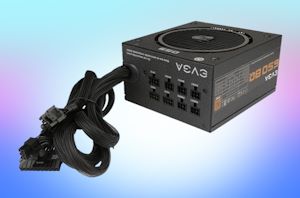 When it comes to building a PC, the power supply is rarely one of the more expensive components and deals like this one reiterate that notion. Today, users can...
4
by AnandTech Deals 3 days ago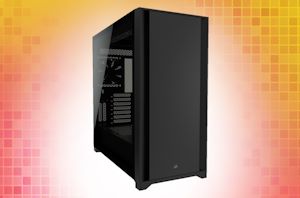 Every desktop needs a quality case, but there's no need to spend more than necessary. Offers like this on Corsair's 5000D Mid-Tower ATX case make the PC building process...
7
by AnandTech Deals 4 days ago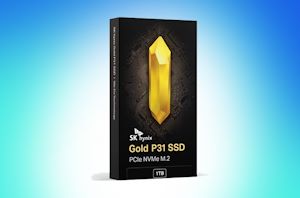 The 1TB edition of the Gold P31 SSD from SK Hynix has dropped to one of the lowest prices we've seen for it since it was first released. This...
6
by AnandTech Deals 4 days ago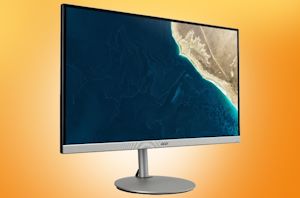 It's easier to find affordable 4K monitors today than it was a few years ago when the standard first made its way into the monitor market. Today we're sharing...
10
by AnandTech Deals 6 days ago