Broadwell-Y
Since Computex, there has been a lot of talk around Intel's Broadwell-Y / Core-M CPU line. In August Intel treated us to a breakdown of the 14nm process and the Broadwell architecture including all the improvements therein, followed by a more succinct breakdown of the CPUs we should expect. These initial CPUs should be properly available to the public in Q4 in devices such as the Lenovo Yoga 3 Pro using the Core M-5Y70. The news this week revolves around more Core M CPUs being pushed through the system. This is most likely as a result of Intel binning the CPUs in sufficient quantities to satisfy customers. The specifications are available at ark.intel.com, but the Core M line now stands at seven different SKUs: Intel Core...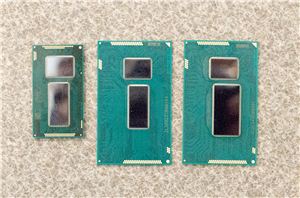 Continuing our coverage of Intel's 14nm Technology, another series of press events held by Intel filled out some of the missing details behind the strategy of their Core M...
115
by Ian Cutress on 9/5/2014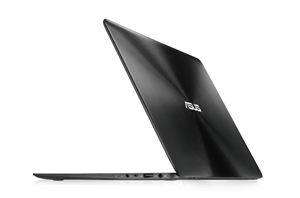 Today at IFA ASUS announced a couple of new laptops. The first continues the refinement of the Zenbook line with an update geared around Intel's Core M line of...
15
by Jarred Walton on 9/3/2014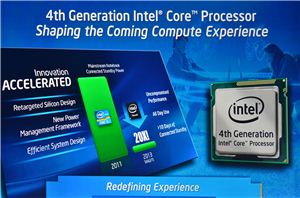 One of the main features Intel was promoting at the launch of Haswell was TSX – Transactional Synchronization eXtensions. In our analysis, Johan explains that TSX enables the CPU...
63
by Ian Cutress on 8/12/2014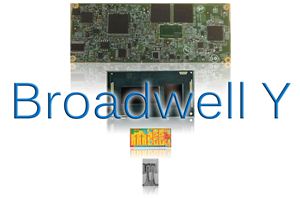 Intel has slowly been feeding us information about their upcoming Broadwell processors for a couple years now, with the first real details kicking off almost a year ago at...
31
by Jarred Walton on 8/12/2014