AU Optronics
Even though CES proper doesn't kick off for one more day, NVIDIA and ASUS are getting in an announcement a bit ahead of the curve relating to a new monitor. The two companies have been working on a new high-performance 1080p display aimed at competitive gaming that offers a blistering 360Hz maximum refresh rate, 50% faster than the current crop of 240Hz market leaders. The new monitor will be sold by ASUS as the ROG Swift 360, and is set to be available later this year. Like other G-Sync projects, NVIDIA's latest display endeavor looks to be an effort for the company to differentiate itself and its technology in a crowded market, this time by offering an LCD monitor with a rather absurd refresh...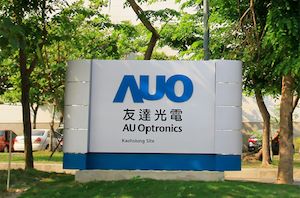 Among other leading-edge consumer displays demonstrated by AU Optronics this week at Touch Taiwan 2019 trade show are the company's monitors with Mini LED backlighting. The displays are intended...
29
by Anton Shilov on 8/30/2019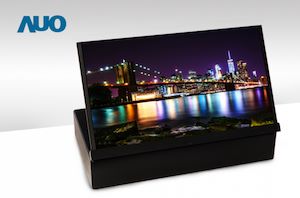 AU Optronics, which is mostly known for its advanced LCDs for televisions and computer monitors, this week demonstrated its latest OLED-type displays for various applications. The company has developed...
8
by Anton Shilov on 8/28/2019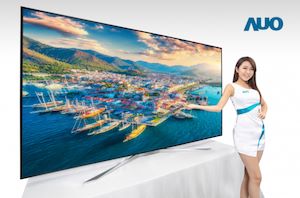 AU Optronics this week showcased a prototype of its most advanced 8K Ultra-HD display featuring an innovative full-area local dimming (FALD) backlighting solution and peak brightness of 2,000 nits...
11
by Anton Shilov on 8/28/2019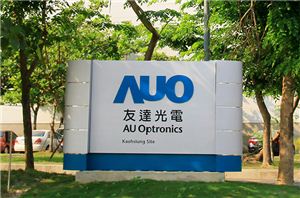 AU Optronics this week has announced plans to start shipments of 8K panels for large UHDTVs in the first half of 2018. The panels will enable TV manufacturers to...
33
by Anton Shilov on 2/23/2018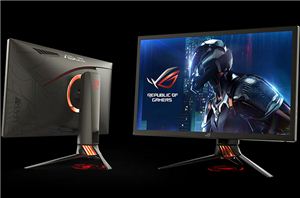 ASUS introduced the industry's first 4K HDR gaming display with a 144 Hz refresh rate using a quantum dot film at CES. The ROG Swift PG27UQ will be a...
57
by Anton Shilov on 1/12/2017