2950X
The ASRock X399 Phantom Gaming 6 hardware is one of the cheapest X399 motherboard currently on the market and brings the Phantom Gaming name to the high-end desktop market. This entry-level option for Threadripper uses a 2.5 gigabit ethernet controller, and is one of only a few boards to do so. It also offers a trio of M.2 slots, but supports only for Threadripper processors up to 16 cores due to its design.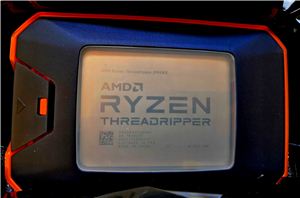 If you live by the workstation, you die by the performance. When it comes to processing data, throughput is key: the more a user can do, the more projects...
171
by Dr. Ian Cutress on 8/13/2018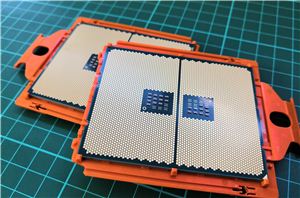 The biggest news to come out of Computex, AMD's second generation of its Ryzen Threadripper platform, is almost here. Today's announcement is all amount images, speeds and feeds: specifications...
105
by Ian Cutress on 8/6/2018