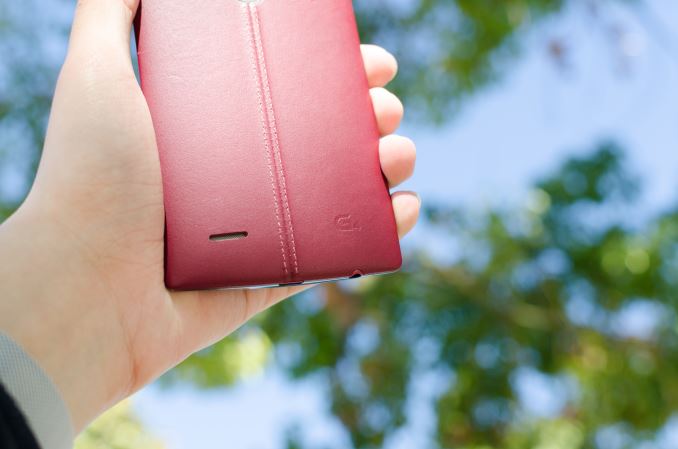 With the LG G4 review, our design commentary was mostly targeted towards the G4's standard polycarbonate back cover. But recently we received some leather back covers from LG designed for the G4.
As far as I can tell, these leather back covers come in two distinct types of textures. Most of the available colors have a relatively stiff and coarse texture to them, but others have a softer, finer texture. However, both back covers use similar processes, namely vegetable tanning with a coating applied over the tanned full-grain leather to keep the leather stain resistant, which is cut down to 0.45mm thick. The whole process is said to take 12 weeks.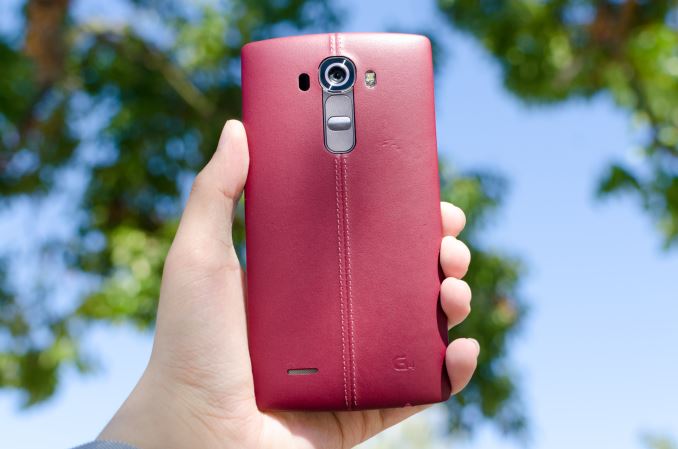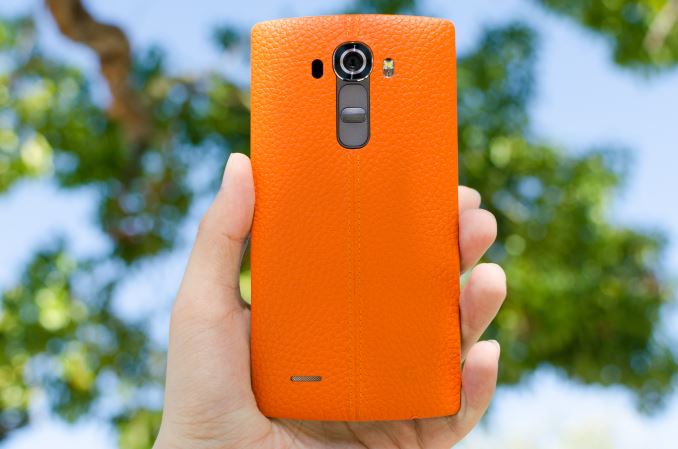 Subjectively, the leather covers are actually surprising in terms of how they improve the look and feel of the G4. The stitching on these back covers is probably somewhat controversial as it doesn't serve much purpose, but it does help somewhat with gripping the phone and the stitching is actually real thread, which is at least somewhat surprising given that we've seen phones with fake stitching patterns on the back cover before. If you're looking for a good way to improve the in-hand feel of the G4 and add some personalization in the process ala Motomaker, these back covers aren't a bad way to accomplish that.