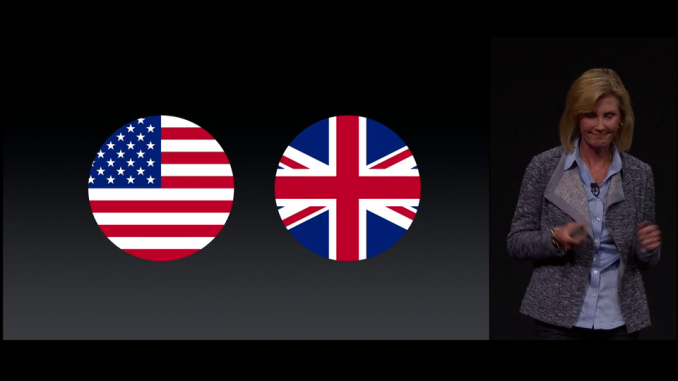 Today Apple announced that their Apple Pay service is coming to the United Kingdom in July. Apple Pay was launched in October of 2014, and was originally available only with credit and debit cards issued by banks in the United States. Bringing the service to the UK marks the first expansion of Apple Pay to another country.
According to Apple, Apple Pay is launching with 8 major banks in the UK, and 70% of existing debit and credit cards will support it at launch. There will be over 250,000 locations in the UK that will support Apple Pay, with more to come in the future. A notable supporter will be the London Transportation System, with users being able to pay for transit fares using their phone.
In addition to Apple Pay's expansion outside the United States, Apple also announced some improvements to the service that will be rolling out along with iOS 9. The Passbook app is being renamed to Wallet, and Apple is adding support for loyalty cards from retailers.