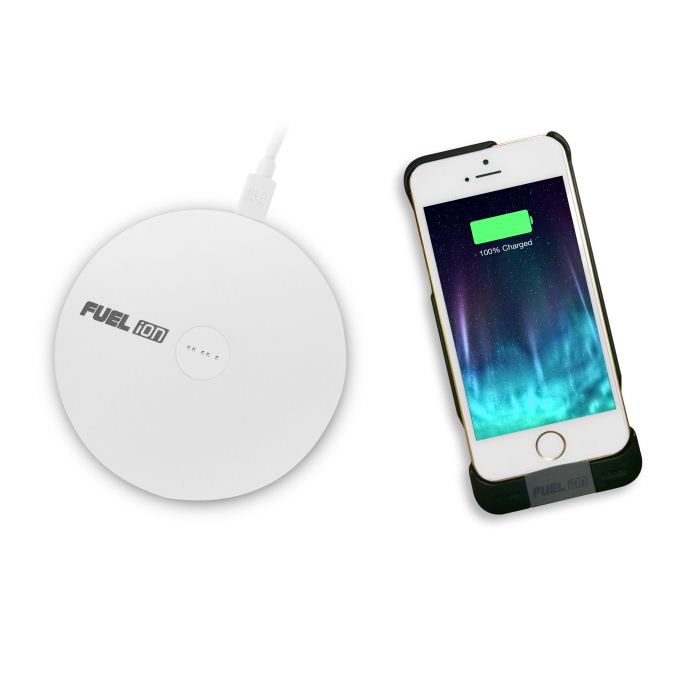 The FUEL range from Patriot is known for its range of charging products, but for Computex 2014 Patriot has accelerated into the wireless charging era with the FUEL iON range. The first two products in this range will be a set of cases for the iPhone 5/5s and the Galaxy S4. What Patriot has done to make these different from most other wireless charging pads is use a series of magnets in both the cases such that their charging pads ensure that the device stays on the pad, rather than slide off.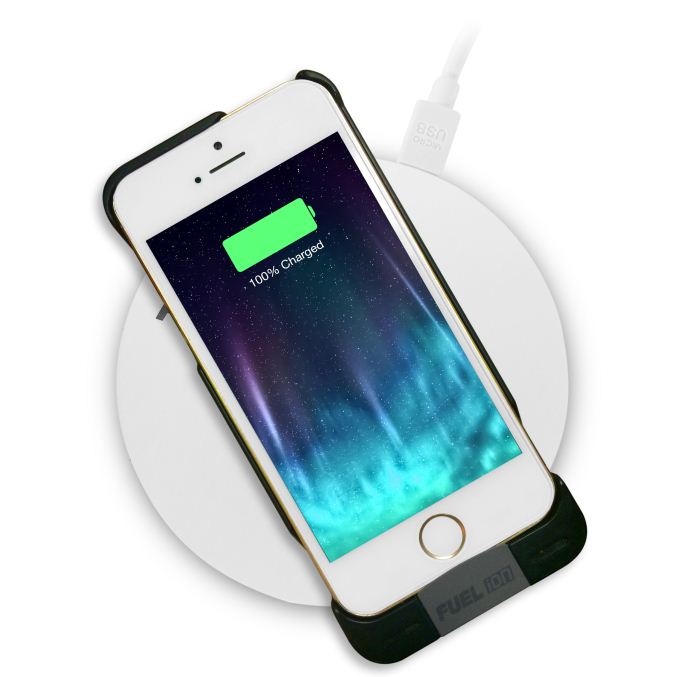 With the cases, Patriot are launching two compatible charging pads: one for the car which doubles as a holder, and one for the home.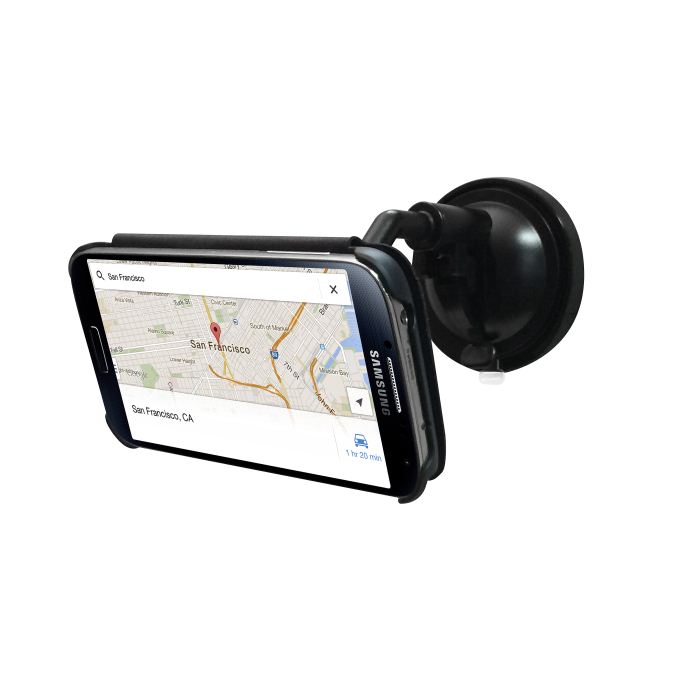 The FUEL iON range will ship in July, with the cases set at $80, the car charger at $50 and $30 for the charging pad. While not explicitly mentioned, I would assume that all devices would adhere to the Qi wireless charging standard. We might see more when meeting with Patriot at Computex this week.