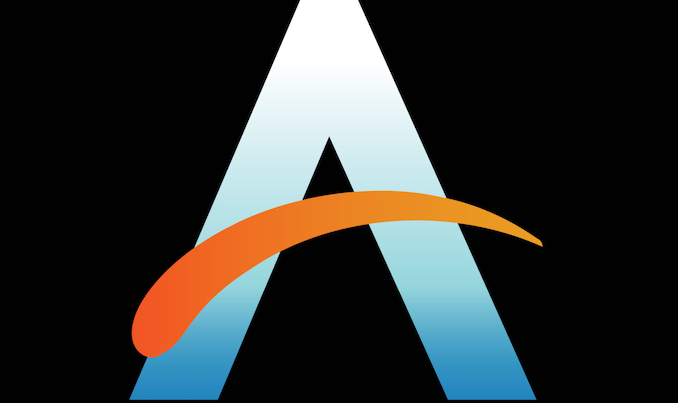 We've had a few requests as of late for giveaways that are open to readers other than US residents, so today we're doing just that. Our benevolent corporate overlords in the Future UK office are running a survey about smartphone usage, and they've asked to get feedback specifically from AnandTech UK readers. In return, everyone who completes the survey will be entered to win a £250 Amazon gift card.
Overall, the survey covers several facets of smartphone usage, ranging from brands and upgrade frequency to familiarity with 5G. Our corporate offices are particularly interested in impressions and usage of 5G – how our UK readers are using it so far, and what (if anything) they see it as significantly improving the experience for.
This survey should take no more than five minutes to complete. And as a thank you for taking part, you'll be automatically entered into a prize draw to win a £250 Amazon voucher.
If you want to be in with a shot of winning the prize as well as sharing your opinion on the future of smartphones in the workplace, make sure you take part today before the survey closes on October 14th. Good luck!
T&Cs apply, over-18s, UK readers only. See here for details: https://www.futureplc.com/competition-rules/
Source: Future UK Smartphone Survey & Prize Draw