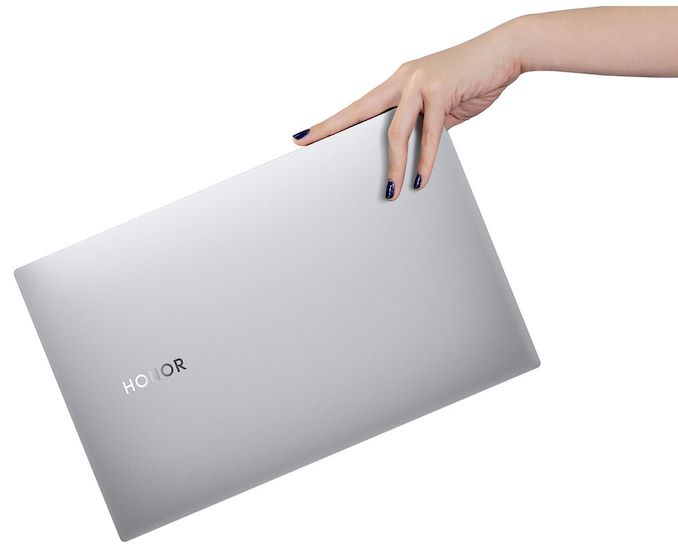 Honor has announced its new laptop featuring a rare 16.1-inch display with ultra-thin bezels. The MagicBook Pro notebook packs a quad-core processor from Intel as well as a discrete graphics chip from NVIDIA, yet it remains relatively compact and lightweight. Set to be available in China initially, the notebook will cost less than $1000 in Honor's domestic market.
Recent developments of display manufacturing technologies enabled makers of monitors to cost-efficiently produce screens featuring sizes that are different from those primarily used for notebooks today (e.g., 13.3, 14, 15.6 inches). Driven by necessity to differentiate their products from competing offerings, makers of mobile PCs are keen to adopt the latest components, and Honor will be one of the first vendors to use such 16.1-inch displays. The new size is meant to help close the gap between 15.6-inch as well as 17-inch class laptops by offering larger screen real estate in a more compact form-factor.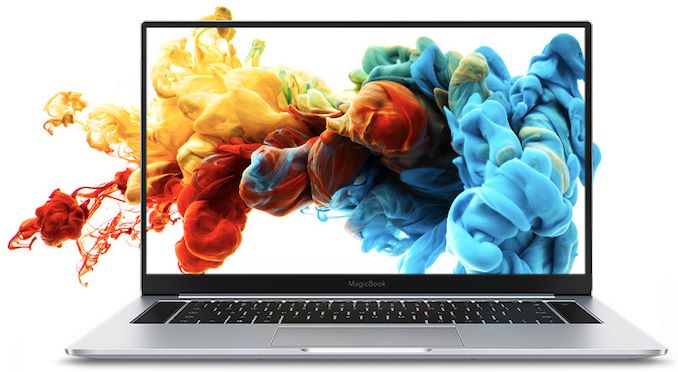 Aimed at users looking for high performance, Honor's MagicBook Pro is based on Intel's quad-core Core i5/i7 codenamed Whiskey Lake processor, and is accompanied by NVIDIA's GeForce MX250 discrete graphics chip with 2 GB of GDDR5 memory. To ensure consistent performance of the two key components, the laptop uses a cooling system that includes two thick heat pipes and two fans. Depending on the SKU, these notebooks will come with 8 or 16 GB of RAM, as well as with a 512 GB or 1 TB SSD.
Despite the large display and high-end components inside, the Honor MagicBook Pro weighs only 1.7 kilograms and is 16.9 mm thick.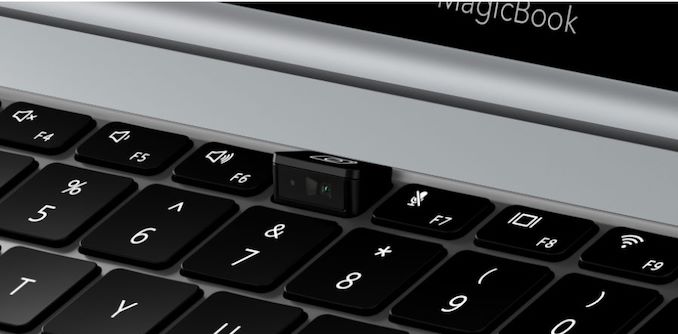 The MagicBook Pro comes in an aluminum chassis that resembles the look of Apple's MacBook Pro. Meanwhile, Honor's laptop has a number of distinctions: it has a pop-up webcam that is integrated into a dedicated keyboard key, and it features a common set of physical ports typically found on a notebook: one USB 3.1 Type-C port, three USB 3.0 Type-A ports, a HDMI, and a 3.5-mm audio jack for headsets.
The wireless department of the notebook includes a 2x2 Wi-Fi controller supporting up to 1733 Gbps throughput over 160 MHz channels. As for battery life, the MagicBook Pro features a 56 Wh battery, which is common inside 13.3-inch PCs, but is less so for larger machines such as the MagicBook Pro. In this regard, it seems Honor has put priority on the weight and size of the laptop rather than integrating bigger cells.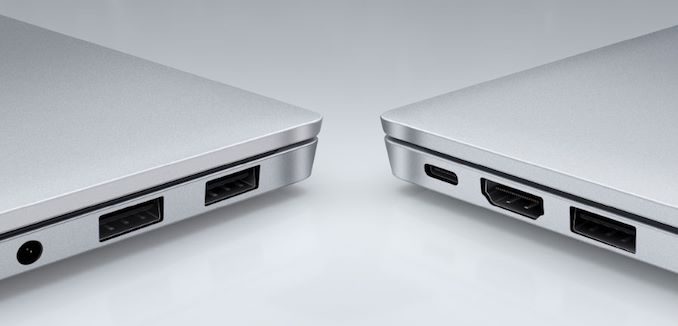 Honor's MagicBook Pro with a 16.1-inch display will be available in the near future in China starting from RMB 5499 (think MSRP of around $710 in the USA), but there is no word whether Honor or its parent company Huawei intend to offer the laptop outside of their domestic market.
Related Reading:
Source: Honor