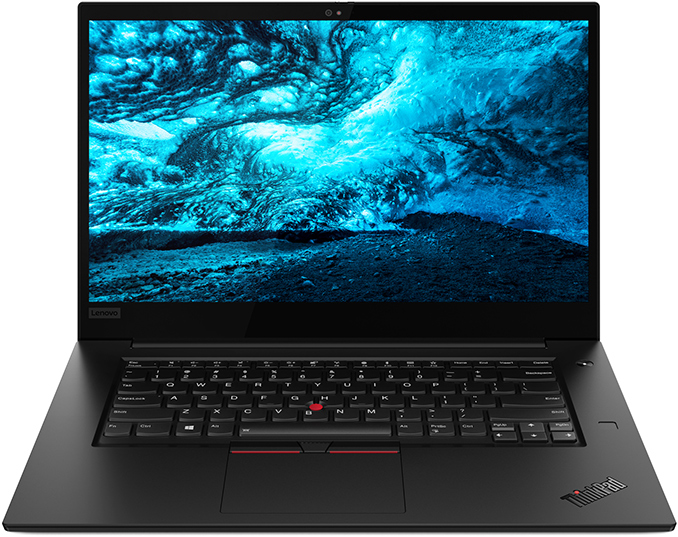 Lenovo has introduced its second-generation ThinkPad X1 Extreme laptop for performance demanding professionals. It comes equipped with a faster CPU and GPU when compared to the current generation 15.6-inch notebook. In addition, the new machine may be equipped with an OLED display.
The Lenovo ThinkPad X1 Extreme Gen 2 comes in the same chassis as the first-generation machine introduced last summer, but its internals have been completely changed. The new ThinkPad X1 Extreme is based on up to Intel's 9th Gen Core i9 processor that is paired with NVIDIA's GeForce GTX 1650 in a Max-Q design. The notebook can be equipped with up to 64 GB of DDR4 memory, and up to two M.2-2280 NVMe SSDs (of up to 4 TB capacity in total).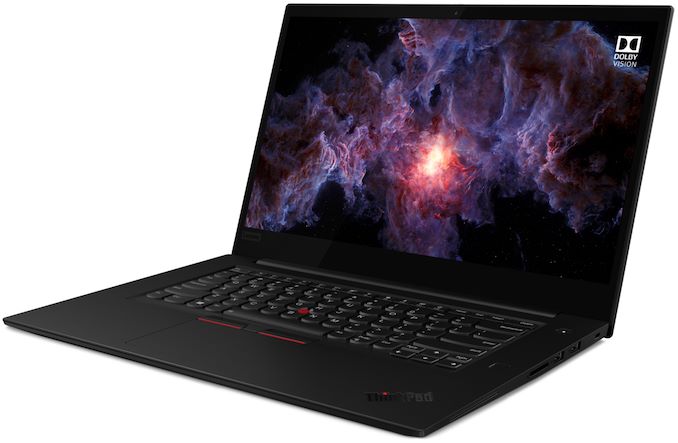 The new ThinkPad X1 Extreme Gen 2 will be available with multiple 15.6-inch display options that include a 4K OLED screen with multi-touch support. To offer premium multimedia experience, the upcoming ThinkPad X1 Extreme Gen 2 is also equipped with Dolby Atmos-badged speakers.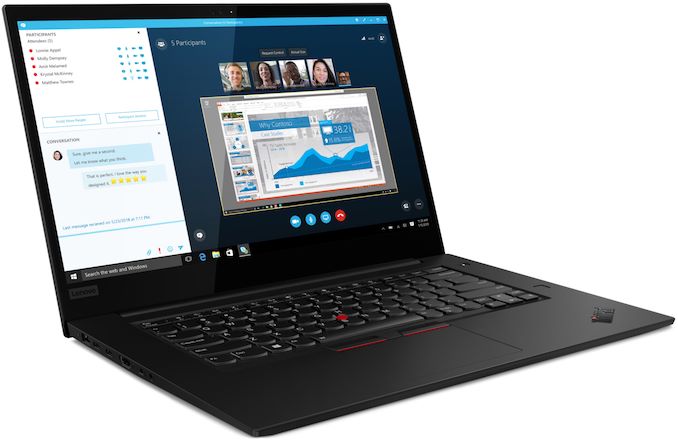 Just like other modern laptops, the new ThinkPad X1 Extreme supports Wi-Fi, Bluetooth, Thunderbolt 3, USB Type-A, HDMI, GbE, and other modern interfaces.
Lenovo does not disclose other details about the laptop since it is a couple of months away and not all the details have been finalized. Based on its looks and similarity with the original ThinkPad X1 Extreme, we are talking about a mobile PC featuring a sub-2 cm z-height and weight of around 1.7 kg (3.76 pounds), but these are preliminary numbers.
Lenovo's ThinkPad X1 Extreme Gen 2 laptop will be available starting at $1,499.99 in July 2019.
Related Reading
Source: Lenovo