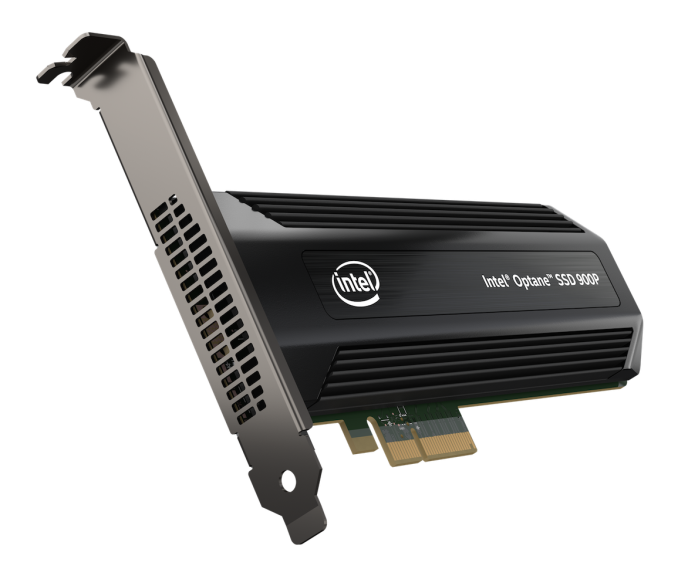 Intel late on Friday said that Micron's intention to gain full control of the IMFT joint venture will not interrupt its plans concerning products based on 3D XPoint memory. The company is confident that it will have enough time to start production of 3D Xpoint memory after Micron exercises its option to buy Intel's stake in IMFT.
Micron currently controls 51% of IMFT, its joint venture with Intel, and has a right to buyout Intel's share under certain conditions. After Micron proposes to buy Intel's stake, as Micron has signified it intends to do next year, the deal will take up to twelve months to close and during that time the fab that exclusively makes 3D XPoint will be working as usual, and will make the memory for Intel Optane-branded products at near manufacturing cost. Furthermore, even after the deal closes, the fab may continue to produce memory for Intel on a foundry basis, which means that that Intel and Micron will have to come to an agreement (and price may increase). What is important is that Intel has the technical capability to produce 3D XPoint memory in different locations as well.
Intel has already finalized its Optane roadmap for the coming quarters and Micron's intentions to gain 100% control of the fab near Lehi, Utah, will not disrupt it those intentions, Intel has said.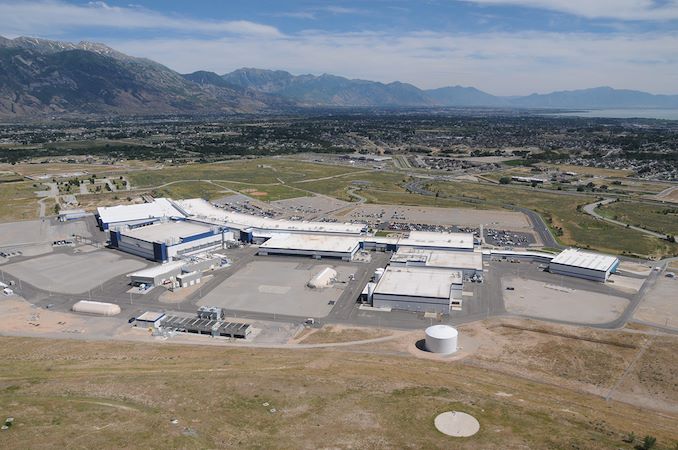 The full statement is presented below:
Micron's statement is a pre-announcement. They can't officially make the call until January 1, 2019. The operation of the IMFT factory would not change until after the close of the call, which is at Intel's discretion for up to one year. There is no near-term change to Intel's plans in the coming quarters—this has been part of our planning for some time now. Intel has a number of manufacturing options available to us within the time window. We've been shipping a broad portfolio of Intel Optane technology products for over a year with a continually expanding product line. We will continue to lead the industry with this exciting new technology.
Related Reading