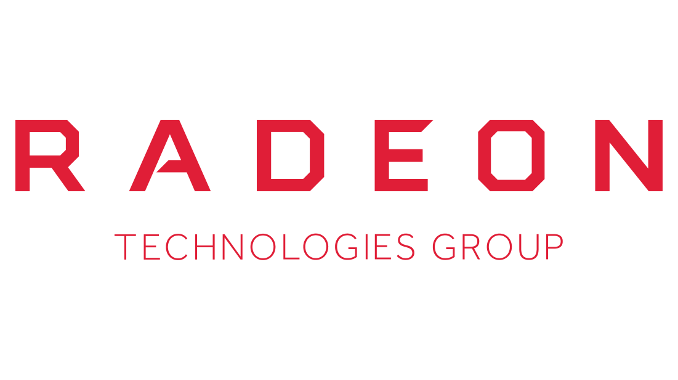 Today, AMD released Radeon Software Adrenalin Edition 18.5.1 WHQL, bringing official support for Windows 10 April 2018 Update, as well as official PlayReady 3.0 support for desktop Polaris products. 18.5.1 also happens to succeed last week's Adrenalin Edition Q2 2018 as AMD's fully unified graphics driver across desktop/mobile and integrated/discrete graphics products. Informally speaking, while the Q2 2018 driver package itself supported other graphics products, as an official release only the Raven Ridge APUs were on the compatibility list. As AMD's unified graphics drivers launch periodically, the last two being 18.2.1 and 17.12.1, 18.5.1 finally pulls Raven Ridge APUs into the mainstream branch, though there was no mention on notebook Raven Ridge APUs.
Meanwhile, for "Day 0" driver support for games, AMD cited performance gains in Ancestors Legacy compared to 18.4.1, claiming up to 6% 1080p framerate uplift on the Radeon RX Vega 56 and up to 13% uplift on the RX 580 (8GB).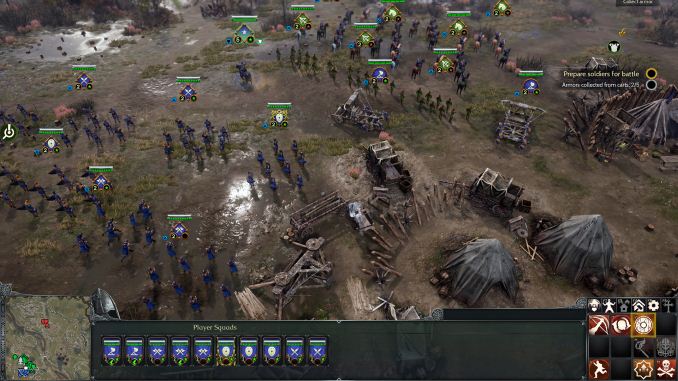 As for PlayReady 3.0, Microsoft's video playback DRM solution, 18.5.1 follows up on 18.4.1's beta level support as AMD's promised production-ready WHQL driver, but for the time being, only desktop Radeon RX 400 and 500 series cards are supported. In other words, Netflix 4K/HDR can now be streamed on desktop Polaris cards, though having the appropriate graphics driver and hardware is only a small piece of the Netflix 4K/HDR pre-requisites list:
Windows 10 Fall Creators Update or later (for HDR or using discrete graphics)
Windows 10 HEVC Media Extension, or equivalent (if missing due to Fall Creators Update)
Latest unspecified Windows Updates
Microsoft Edge or Windows 10 Netflix application
Netflix plan that supports 4K and HDR streaming
High or Automatic Streaming Quality in Netflix Account Playback Settings
Minimum internet connection speed of 25 Mbps
60Hz 4K display with HDCP 2.2 capability
HDCP 2.2 certified cable with 4K capable digital interface
HDCP 2.2 capable and 4K capable digital interface port on motherboard video-out or discrete GPU
Supported discrete or integrated GPU (PlayReady 3.0, HDCP 2.2 output)
Appropriate graphics driver
Wrapping things up, 18.5.1 features the following bugfixes:
HBCC options may not properly reset to default when Radeon Settings "Restore Factory Defaults" option is selected.
Destiny 2 may experience increasing load time durations when the game is run for extended periods of time.
Tearing may be observed in some borderless fullscreen games on Radeon FreeSync enabled displays when Radeon Software performance metrics is enabled.
Netflix playback through a web browser may experience corruption or hangs when using multi GPU enabled system configurations with Radeon RX 400 series or Radeon RX 500 series graphics products.
Radeon ReLive streaming or uploading of videos to Facebook may intermittently fail.
18.5.1 WHQL is AMD's latest unified graphics driver and is applicable to desktop, mobile, integrated, and discrete graphics.
The updated drivers for AMD's desktop, mobile, and integrated GPUs are available through the Radeon Settings tab or online at the AMD driver download page. More information on these updates and further issues can be found in the Radeon Software Adrenalin Edition 18.5.1 release notes.
Related Reading