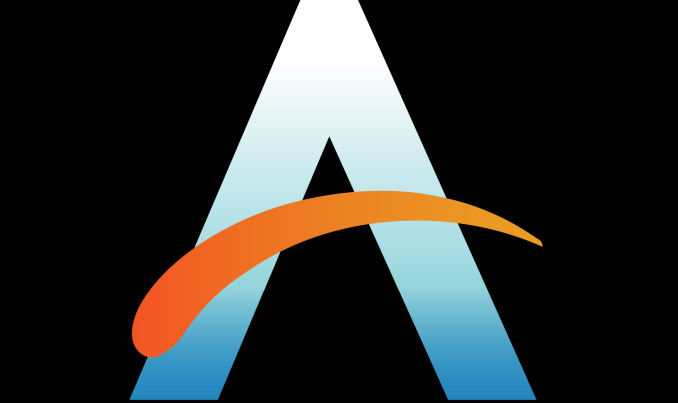 Way back in the year 2016 we held a friendly but none the less highly competitive cutthroat competition with our colleagues arch rivals over at sister Purch publication Tom's Hardware. Putting our processor time where our mouth was (ed: eww), Team AnandTech, our distributed computing team, took on Tom's Hardware in a race to see who could rack up the most points (and do the most good) Folding@Home. Team AnandTech of course won that competition, and that was the end of that.
Or was it?
Since then both teams have been eager for a rematch, either to prove the first time was a fluke or to cement their victory for all time. And with a new, unsuspecting editor-in-chief at the helm of Tom's Hardware – John "how bad could this possibly be" Burek – at long last we're finally going to make this rematch happen.
Starting March 12th and running through the 16th, Team AnandTech will once again be racing the Tom's Hardware distributed computing team in Folding@Home. With pride, glory, and proteins on the line, Team AnandTech will be defending their title, all the while looking to do some good by helping Stanford University's research efforts. And they want your help!
For those of you who didn't take part in the first race and may not be familiar with what's going on, Folding@Home is a long-standing distributed computing project organized by Stanford that allows individuals to contribute computing time to Stanford's protein research. This in turn helps the researchers in combating the illnesses that emerge as a result of proteins not folding correctly, such as Alzheimer's disease and Huntington's disease. Folding@Home has now been going on for over a decade and a half. And along with a long-standing AnandTech folding team, we've even used it in GPU benchmarks for several years now.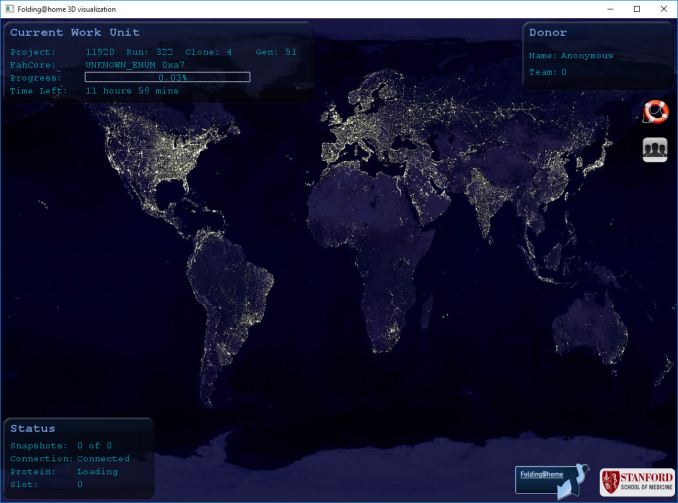 Though the research is complicated, the rules for this race are simple. The more computer time donated to Folding@Home – the more protein folding work completed – the more points a team will score. The highest scoring team will in turn be crowned the winner.
Ultimately this race is for fun, but it's also for a good cause. Donating computing time to Folding@Home helps Stanford's researchers to better understand folding-related diseases as part of the process of developing more effective treatments.
The full details on the contest, including how to download the Folding@Home client and join Team AnandTech, our distributed computing team, can be found here. And be sure to drop on by our distributed computing forum and say hello; it's the best place to go to connect with the other team members and to get answers to any questions.