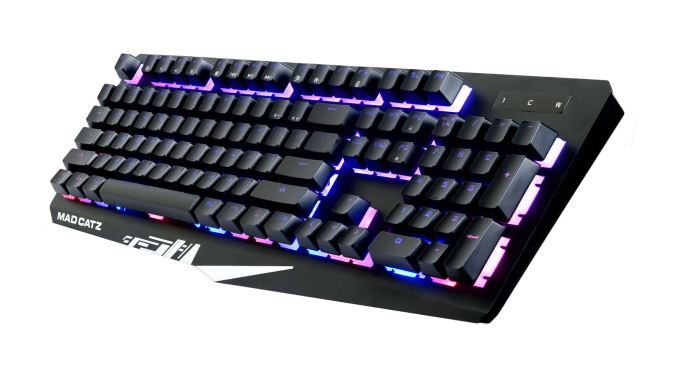 LAS VEGAS, NV — Back in March of 2017, Mad Catz, the manufacturer of some of the most extravagant and daring peripherals on the market filed for bankruptcy. In an effort to alleviate the financial troubles, back in September 2016, Mad Catz sold their Saitek brand to peripheral giants Logitech with the hopes of being able to save the company from financial collapse. Unfortunately, on the 30th of March 2017, Mad Catz ceased trading and after filing for relief under Chapter 7 of the U.S Bankruptcy code, this was the last time people thought they would see them.
Fast forward to the 4th January this year (2018), Mad Catz or as they are now known, Mad Catz Global Limited officially announced they were back and that they would be attending CES 2018 in Las Vegas to showcase a new range of gaming related peripherals under new ownership by a group in China. This group aren't strangers to the Mad Catz brand and have extensive knowledge of the company's product range, mainly due to the fact that some of groups members worked in the factory the old range of peripherals were produced.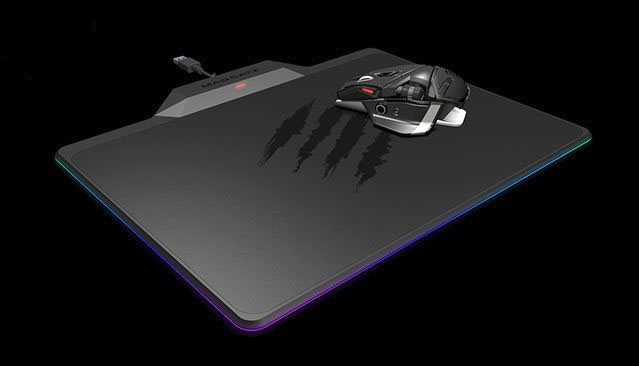 At CES, Mad Catz will unveil and preview a brand-new refresh of one of their most iconic products, the R.A.T mouse, with wireless capabilities, is aptly named the R.A.T.AIR. The concept is that this mouse won't need an integrated battery pack to operate, but will instead draw power from a wireless activation gaming surface which will be included in the retail pack. It has been noted that a USB cable will be included for those wishing to use their own desktop surfaces and mouse mats. The R.A.T.AIR will sport a PIXART PMW3360 optical sensor with a maximum DPI of up to 12000. Currently, there are no details about the types of switches used, but Mad Catz has specified they are reliable up to 20 million clicks. The R.A.T.AIR like previous iterations of the R.A.T mice will feature lots of customizable buttons, with this new wireless version featuring ten which will be programmable via the Mad Catz software.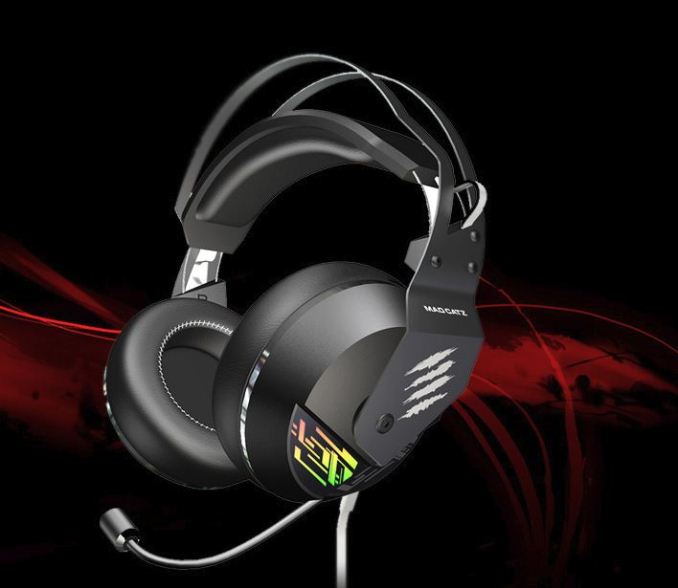 In addition to the R.A.T.AIR, also being previewed will be a new version of the S.T.R.I.K.E.4 gaming keyboard which features a mechanical key set, aluminum chassis and the highly sought after RGB backlighting. No other details regarding the S.T.R.I.K.E.4 are currently available at this time. This is in addition to the F.R.E.Q.4 gaming headset which has a more robust metal plated frame with a heavy emphasis on the 40mm neodymium drivers. The included microphone is omnidirectional with noise-canceling capability.
"We couldn't be more excited than to begin 2018 by announcing the return of Mad Catz to the global gaming arena. Mad Catz has been a permanent fixture in gaming for almost three decades and we firmly believe it's best days lie ahead,"
There are no details currently on launch dates, pricing, but hopefully, all will be clear during and after CES 2018.
Related Reading:
Source: Mad Catz