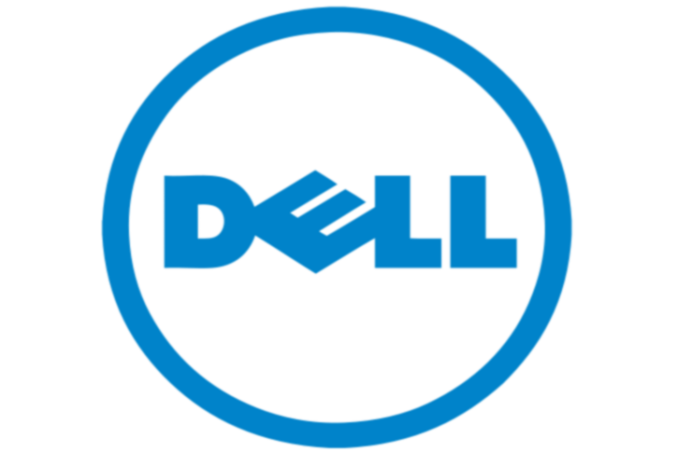 LAS VEGAS, NV — Dell will also announce two new software components with one in the entertainment space, Dell Cinema, and one on the productivity side in Dell Mobile connect. Consumers today are taking in content different ways than in the past. Whereas the majority used to prefer watching TV shows on a TV, Dell says 42% now prefer to watch their content on a laptop or desktop – a change of over 30%. With this preference comes a change in how consumers may buy products with screen performance as a top factor for many.
Dell Cinema
To that end, Dell launched an initiative named Dell Cinema. Dell Cinema includes three technologies, CinemaColor, Cinema Sounds, and CinemaStream which improve on each feature it is named after - Color, Sounds, and Streaming capabilities.
CinemaColor intends to bring true to life color and HDR ready displays to improve the picture on the screen. CinemaSound endeavors to bring higher quality sound with clearer highs, deep bass, and increased volume tuned by Waves Maxxaudio Pro software. Last from the Dell Cinema is CinemaStream designed to improve streaming quality with fewer drops and smoother streaming by the Smartbyte or Killer Wireless devices. They are able to recognize the data and send it to an express lane of sorts, a network traffic shaping functionality. With that, they also garnered a new partnership with Netflix for more HDT content. We can see Dell Cinema at work in the latest models including Dell's Ultrathin S2419HM and S2719DM.
Dell Mobile Connect
The Dell Mobile Connect portion of their software initiatives this year is designed to completely integrate the PC with your smartphone in an aim to help users stay more focused and productive by integrating the two devices. For example, if someone calls on your smartphone, it will display on the PC. If answered, the call will go through your PC speaker. There is even access to applications and notifications, for example, SMS, Instagram, and other mobile applications can all be controlled through the keyboard, mouse, or touch display. Users are even able to play Android games on the PC.
How does it work? After downloading the app from the Google Play or iStore, a one-time connection is made through a secure point to point connection without using the internet or Wi-Fi routers. Once the pairing is completed (Bluetooth and WiFi Direct technologies), notifications will come through on the PC and users are even able to mirror their phone onto the PC for interaction with apps contained on the smartphone. For a user who needs to be or prefers to be connected, this integration will help that cause and could lead to more efficient workflow when using both devices.
Dell will install the software at the factor at no additional charge on XPS, Alienware, Inspiron, and Vostro lines. It will be available starting January 2018.
Related Reading:
Source: Dell