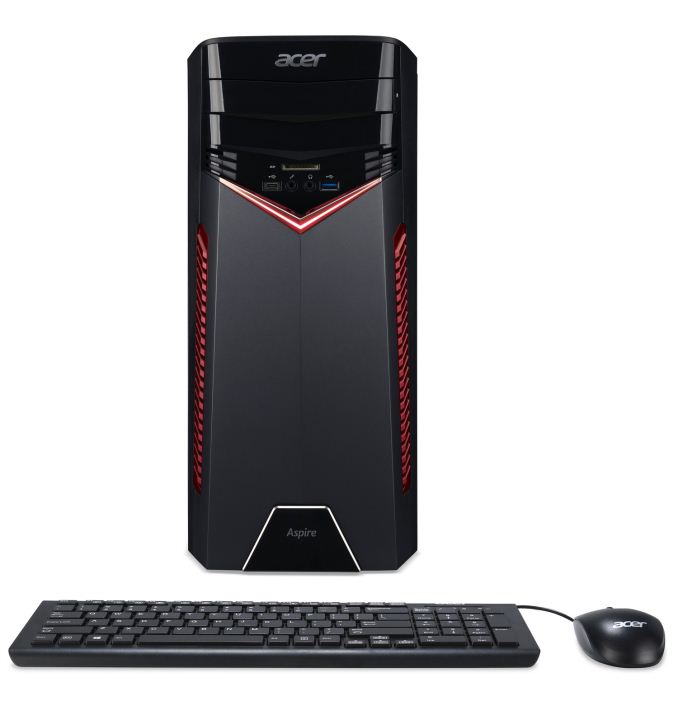 While gaming laptops seem to get most of the attention, for some of us, desktops are the only way to go. You can get more performance, more storage, more RAM, and a quieter system in a well-built desktop. Today Acer is announcing the GX Series of gaming desktops for those looking for the additional capabilities of a desktop system.
Acer hasn't provided a lot of details, so we may have to wait and see what they have at their booth at CES, but these gaming desktops feature Intel Kaby Lake processors, up to 64 GB of DDR4, and NVIDIA GTX 1070 graphics. Acer calls them VR Ready, and with a big GPU like the GTX 1070, they are right.
On the storage side, most desktops tend to skip the SSD option, but the GX Series offers up to 256 GB of SSD, and a 3 TB HDD.
Acer also has built-in a wireless charging deck to keep your mobile devices juiced when doing some gaming.
It seems like it can't be a gaming system without some LED lighting, and Acer has this covered too with font-facing lighting offering a "sinister red glow".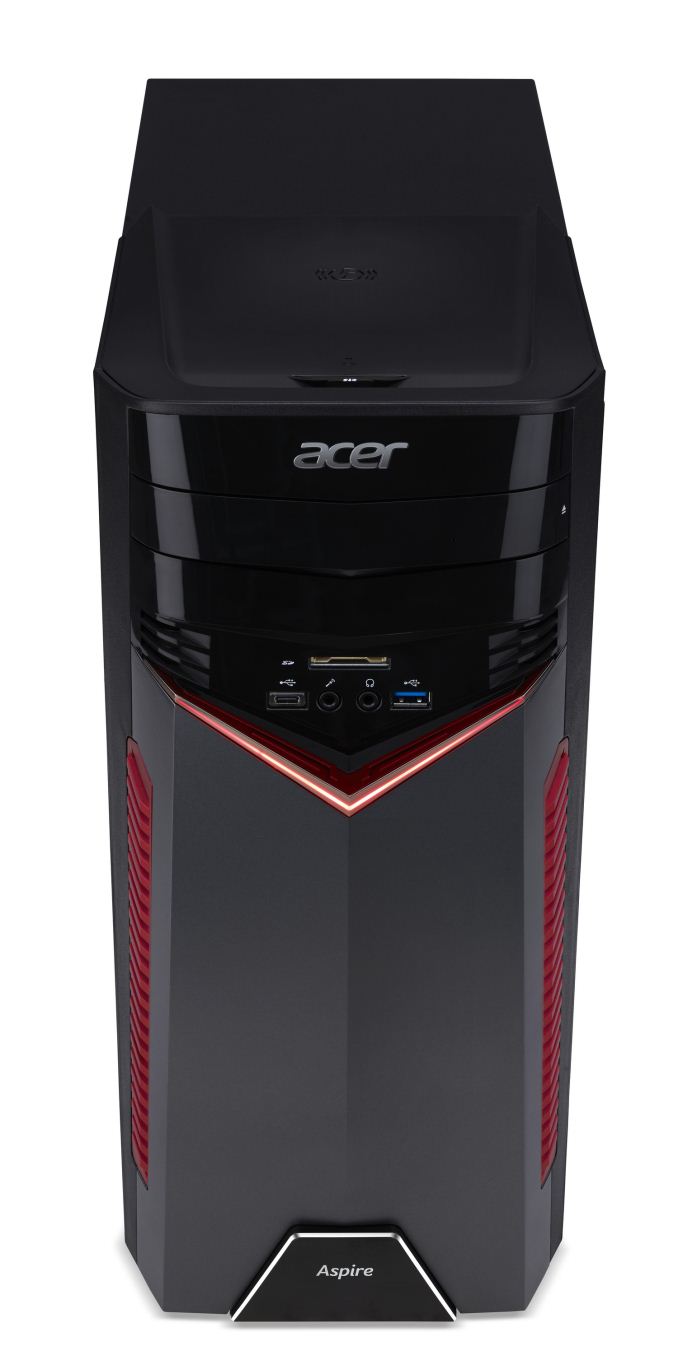 The Aspire GX will be available in EMEA in February, starting at €799, and in China starting at ¥5,999.
Source: Acer