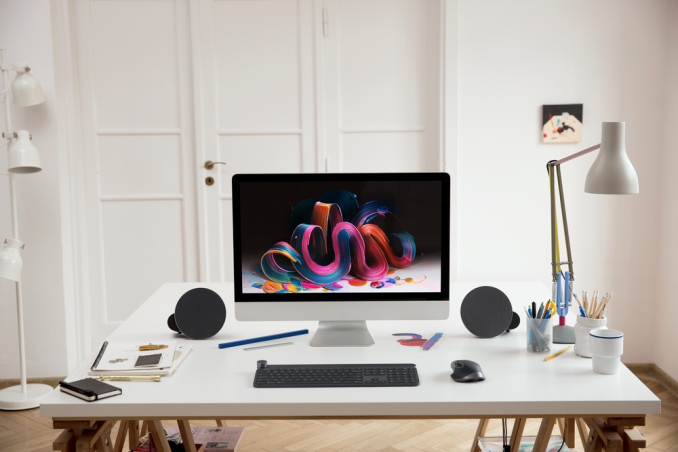 Logitech has been in the PC speaker game for some time, and they've just announced a new set into their portfolio. The MX Sound speaker system is a two-channel PC speaker system which also integrates multiple inputs, as well as Bluetooth 4.1, to allow the owner to provide the improved audio capabilities of external speakers to their PC, phone, and more.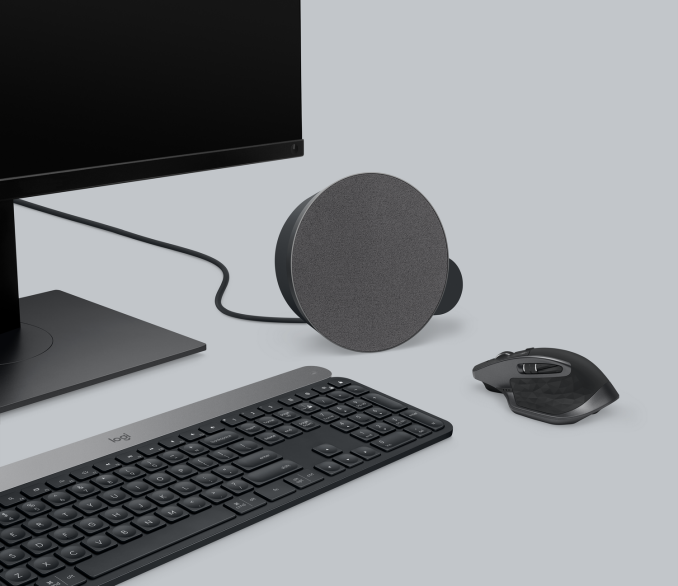 There's no dedicated subwoofer, which shrinks the footprint of this setup, but the two speakers should offer decent punch with rear-facing port tubes to improve bass response, and 12-Watts of RMS power (24 peak) should provide plenty of authority for the two drivers. The speaker housings are 160mm in diameter, or just over six inches, so these are reasonable sized speakers for a desktop set. The set of speakers weighs in a t 1.72 kg / 3.8 lbs as well.
Logitech doesn't provide a frequency response chart for these, but compared to any laptop, there will be a big step up in terms of audio quality thanks to the larger drivers and more powerful amplifier, but that's not all these are made to connect to. Logitech allows for pairing with up to two Bluetooth devices, as well as two 3.5 mm input jacks. This versatility should be welcomed to many who use multiple devices. There's also a headphone jack, to easily move from speakers to headphones without having to change any settings on the PC or phone.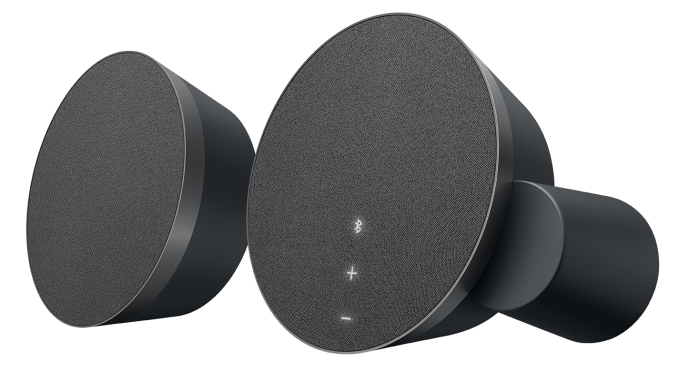 The MX branding is due to these speakers matching well with the other MX devices Logitech sells, with similar styling cues and coloring to their mice and keyboards. The speakers have fabric covers, and motion-activated backlit controls.
These new speakers will be available starting in October, for $99.99.
Source: Logitech