ZigBee
Smart home devices have been around for many years, but have never become very widespread to a large degree. One of the reasons for this is likely the incompatibility between different wireless interconnection standards and technologies, limiting widespread adoption. Things are set to change, as several leading high-tech companies from the US have agreed to develop a royalty-free connectivity standard for smart home devices. The new technology will put an end to the standards war in the smart home space, and will make devices more attractive eventually. Nowadays, smart home hardware uses various communication protocols, including Wi-Fi, Zigbee, and Z-Wave. The devices are also controlled using different apps and voice services. Usage of incompatible technologies greatly slows down their adoption by end users as well...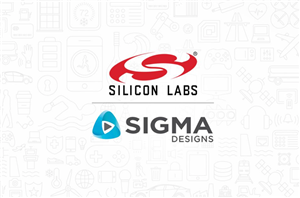 Silicon Labs has announced that it had reached a definitive agreement to acquire Sigma Designs in a cash transaction valued at $282 million. By taking over Sigma Designs, Silicon...
5
by Anton Shilov on 12/11/2017
ASRock has started sales of their new smart connected home router, the X10. The new device supports not only 802.11ac Wi-Fi and Gigabit Ethernet like any modern networking router...
18
by Anton Shilov on 9/7/2017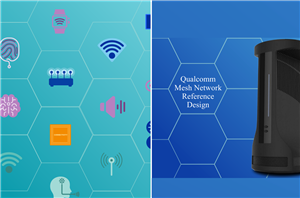 The last couple of years has seen rapid proliferation of mesh networking kits / whole-home Wi-Fi systems in the market. Recent market research suggests that the mesh network segment...
21
by Ganesh T S on 5/29/2017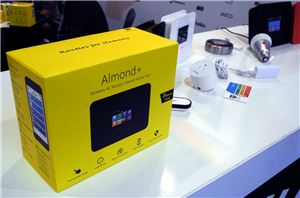 Securifi is famous for bringing out the world's first commercially available touchscreen router. We have covered them a couple of times in the past. They were one of the...
10
by Ganesh T S on 1/20/2016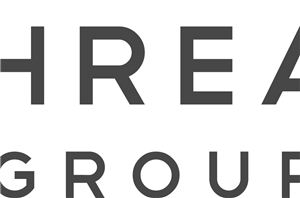 The increasing popularity of home automation (HA) equipment as well as the upcoming wearable market opportunities have fueled the Internet of Things (IoT) revolution. In the home automation front...
14
by Ganesh T S on 7/15/2014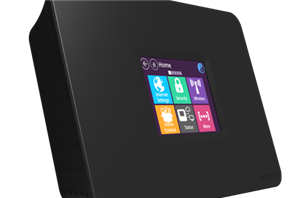 It isn't often that we write about products seeking crowd funding. We had written about ioSafe's Indiegogo campaign for the N2 NAS back in September 2012, and the review...
20
by Ganesh T S on 3/5/2013